Ask our Tyre expert


Anil Kumar Kodavala
via Google
dear sir i am using i10 sportz. tyre specification 155/80 R13 79 S. can u suggest which comapany is good?
Hello Anil,
If you something top of the line then go for Michelin Energy XM2 or Bridgestone Turanza AR20 tyres. Both these tyres offer excellent wet and dry grip, long tread life and a very comfortable ride quality. They both perform equally well on all aspects expcept that Michelin Energy XM2 offer a better ride quality than Bridgestone.
In case you want something less expensive then go for Yokohama Earth-1. This tyre also offers superior traction and long tread life with good comfort.
However, If you are looking at an economical option that offers decent grip but a very good tread life then MRF ZVTSwould be a good option.
Hope this helps.
Regards,
Ramit


Tarun Khowal
via Facebook
I am looking for best performance tyres for Honda idtec 2014 under 195 width. I don't want to compromise with the quality.
Hi Tarun,
I am assuming that you want tyres for Honda City Idtec. ( As you did not specify vehice model in your question ). SUitable size in 195mm width would be 195/60 R15.
I would suggest that you should go for Michelin Primacy 3ST tyres. These offer excellent wet and dry grip, exceptional ride comfort, precise handling and long tread life.
However, if you have an aggressive driving style and want high-performance tyres then Bridgestone Potenza GIII tyres would be a great choice. These tyres offer exceptional wet and dry grip and crisp handling. But since these are high performance tyres, the ride comfort and tread life will not be as good as with Michelin Primacy 3ST.
Hope this helps. Drive safe !
Regards,
Ramit
Thank you for sharing your query , Our expert will reply to your query over the email.
Tyres Similar to Bridgestone B800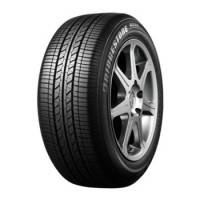 3,200 - 8,220
Warranty: 6 years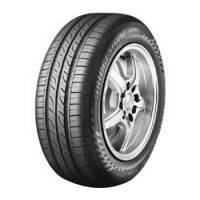 2,500 - 8,850
Warranty: 6 years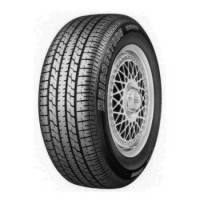 5,500 - 7,976
Warranty: 6 years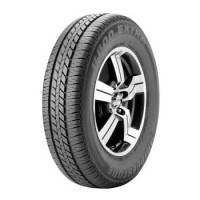 4,275
Warranty: 6 years
7,370
Warranty: 6 years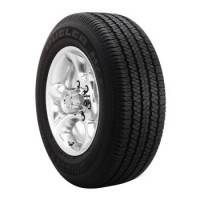 10,230 - 15,015
Warranty: 6 years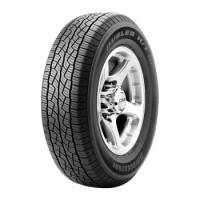 14,742
Warranty: 6 years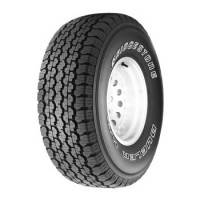 6,430 - 10,180
Warranty: 6 years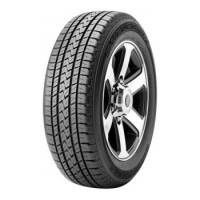 8,750 - 13,885
Warranty: 6 years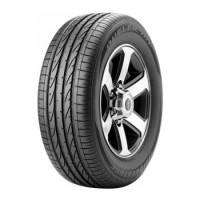 11,000 - 30,810
Warranty: 6 years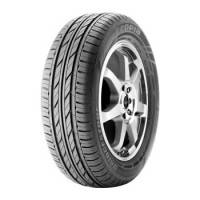 4,444 - 8,178
Warranty: 6 years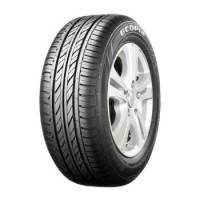 3,240 - 7,025
Warranty: 6 years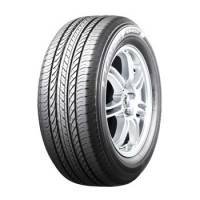 8,378 - 14,835
Warranty: 6 years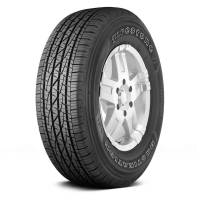 8,150 - 10,962
Warranty: 6 years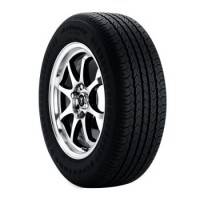 2,350 - 6,150
Warranty: 6 years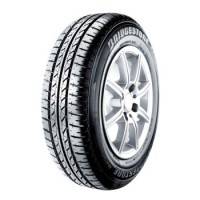 3,700 - 5,150
Warranty: 6 years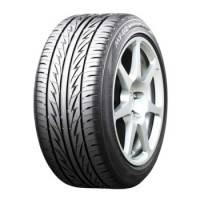 3,600 - 8,950
Warranty: 6 years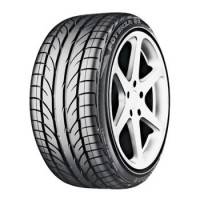 3,315 - 9,700
Warranty: 6 years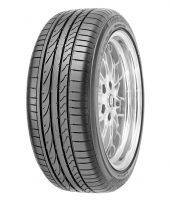 15,030 - 31,925
Warranty: 6 years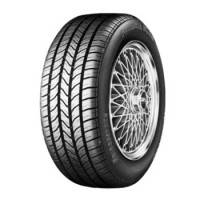 6,010 - 6,440
Warranty: 6 years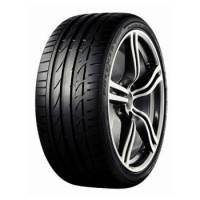 8,635 - 39,505
Warranty: 6 years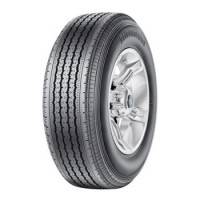 5,300 - 6,700
Warranty: 6 years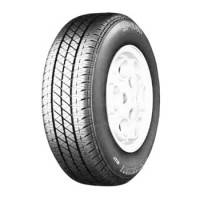 3,000 - 4,750
Warranty: 6 years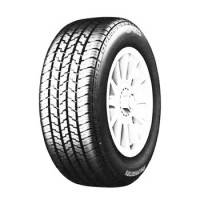 2,820 - 5,410
Warranty: 6 years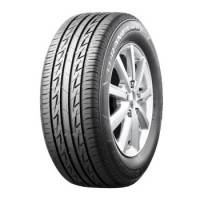 3,315 - 9,500
Warranty: 6 years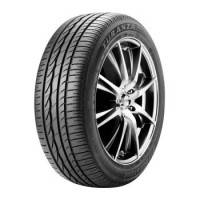 4,450 - 6,720
Warranty: 6 years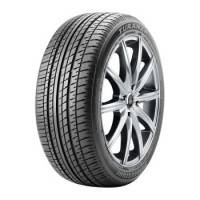 8,440
Warranty: 6 years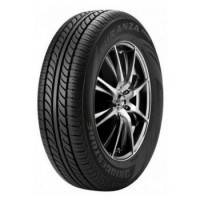 3,050 - 10,685
Warranty: 6 years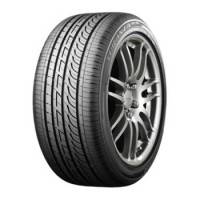 10,100 - 21,500
Warranty: 6 years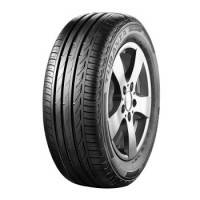 6,450 - 17,375
Warranty: 6 years
Find A Tyre Dealer In Your City
Search Tyres For Your Vehicle
Check which tyre fits your vehicle