Ask our Tyre expert
Sumeet Gupta
via Google
i m having activa 3G. which will be the best tyre for me because my running is too long
Hi Sumeet,
You can go for Apollo ActiGrip S3 tyre. If offers good grip over wet and dry surfaces. ANother good option would be Ceat Zoom tyre.
Regards


Ishan Patiyal
via Facebook
which tyre is good for tvs jupiter please tell faster
Hi Ishan,
If you want tubeless tyres then go for MRF Zapper FG and in case you want tube-type tyres then go for Ceat Secura Neo.
Regards
Thank you for sharing your query , Our expert will reply to your query over the email.
Tyres Similar to CEAT ZOOM D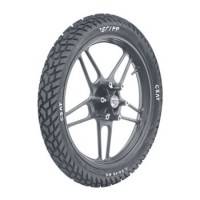 1,034 - 2,012
Warranty: 5 years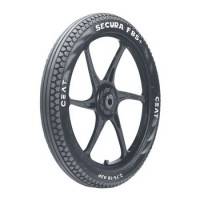 Warranty: 5 years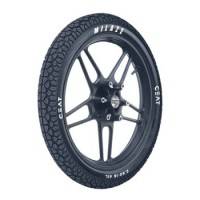 1,007 - 2,012
Warranty: 5 years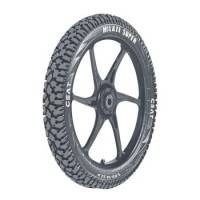 1,624
Warranty: 5 years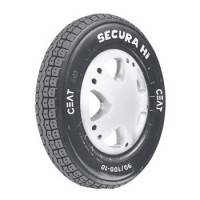 Warranty: 5 years
1,847
Warranty: 5 years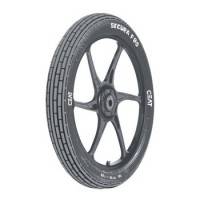 874 - 1,425
Warranty: 5 years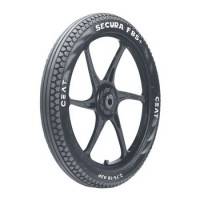 1,307 - 1,437
Warranty: 5 years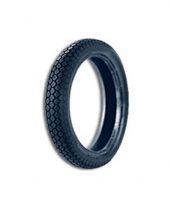 1,499
Warranty: 5 years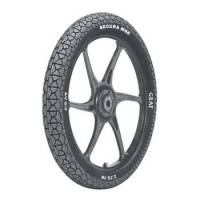 1,482 - 1,503
Warranty: 5 years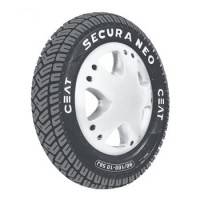 Warranty: 5 years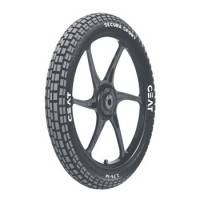 1,006 - 1,837
Warranty: 5 years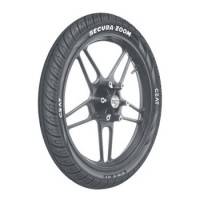 1,448 - 1,583
Warranty: 5 years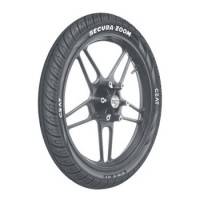 1,475 - 1,823
Warranty: 5 years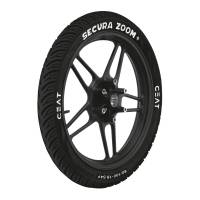 1,559
Warranty: 5 years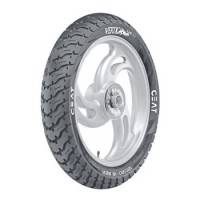 Warranty: 5 years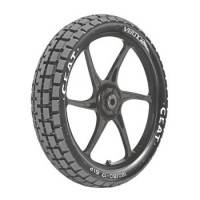 1,743 - 2,024
Warranty: 5 years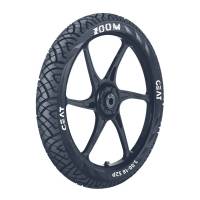 1,975 - 2,270
Warranty: 5 years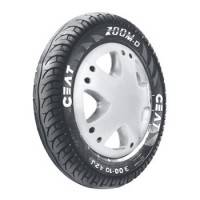 Warranty: 5 years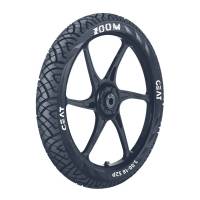 Warranty: 5 years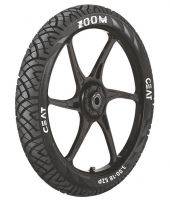 1,584
Warranty: 5 years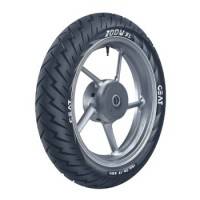 1,425 - 2,690
Warranty: 5 years
Find A Tyre Dealer In Your City
Search Tyres For Your Vehicle
Check which tyre fits your vehicle
Search by Popular Tyre Brands