Ask our Tyre expert
Rahul Singh
via Google
I need a tubeless tyre for my Scorpio S8 and I have limited budget. Can You Please recommend me a tyre which I should buy.
Hi Rahul ,
Since you have a limited budget, I'd say that you go for Aeolus CrossAce AS02. It is a decent tyre and should do the job. But honestly, we haven't tested it.
If you can stretch your budget then look at going for CEAT Czar H/T tyres. This is definitely a very reliable product.
Regards,
Ramit
Reetesh Singh
via Google
Which tyre is better secure drive or Fuel smart
Hi Reetesh,
Both these tyres are fairly good in terms of their performance and traction. But there are some clear distinctions.
Fuel Smart is basically a fuel-efficient tyre from CEAT. It has low rolling resistance and thus consumes less fuel. Customers in their feedback have mentioned around 7 to 10% increase in fuel efficiency. The tyre also offers confident dry and wet grip along with a good tread life.
CEAT Secura Drive however is a bit better in terms of grip and stability. This tyre performs really good over wet surfaces and also responds well to steering inputs.
So, if your priority is fuel efficiency and you drive at moderate speed then go for FuelSmarrt . But if you are looking at good high-speed stability and handling along with good wet and dry grip then go for Secura Drive.
In fact, due to good grip levels, SecuraDrive is being used as stock tyre on the latest Hyundai Verna.
Hope this helps.
Regards,
Ramit
Thank you for sharing your query , Our expert will reply to your query over the email.
Tyres Similar to CEAT Zoom F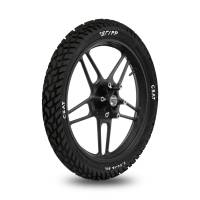 1,034 - 2,100
Warranty: 5 years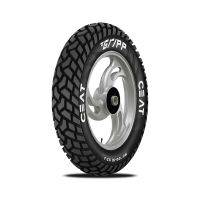 1,050 - 2,785
Warranty: 5 years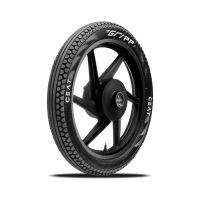 1,260 - 1,999
Warranty: 5 years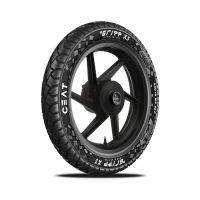 Warranty: 5 years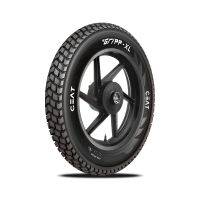 2,355 - 2,705
Warranty: 5 years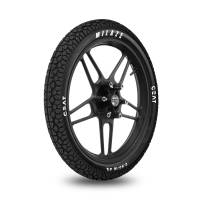 950 - 2,100
Warranty: 5 years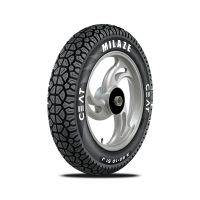 980 - 1,125
Warranty: 5 years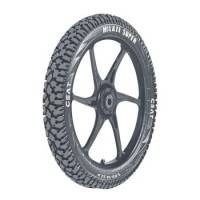 1,624
Warranty: 5 years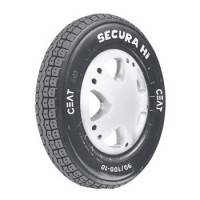 Warranty: 5 years
1,740
Warranty: 5 years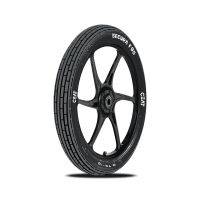 850 - 1,425
Warranty: 5 years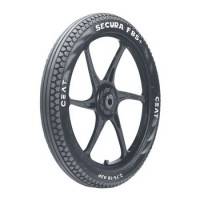 1,104 - 1,500
Warranty: 5 years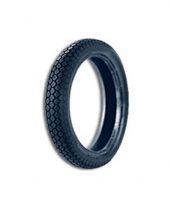 1,499
Warranty: 5 years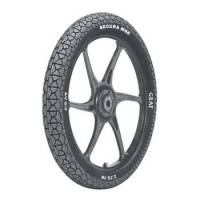 1,482 - 1,565
Warranty: 5 years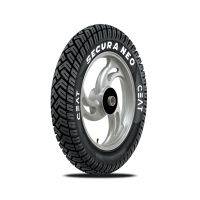 970 - 1,198
Warranty: 5 years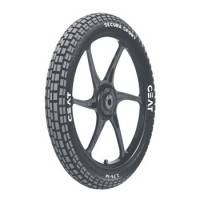 945 - 2,700
Warranty: 5 years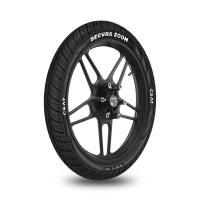 1,479 - 1,600
Warranty: 5 years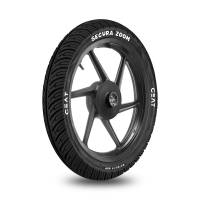 1,350 - 1,470
Warranty: 5 years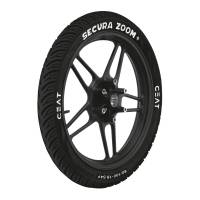 1,445
Warranty: 5 years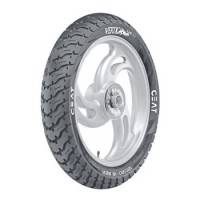 Warranty: 5 years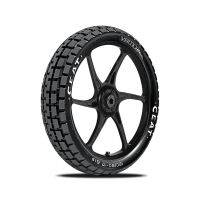 1,705 - 2,420
Warranty: 5 years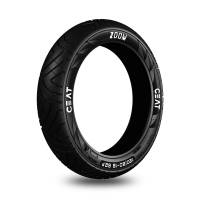 1,700 - 2,225
Warranty: 5 years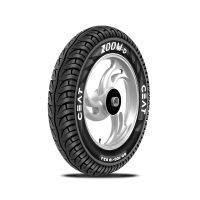 1,025 - 1,130
Warranty: 5 years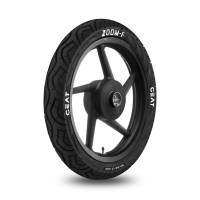 1,500
Warranty: 5 years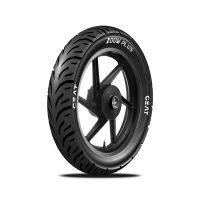 1,557 - 2,550
Warranty: 5 years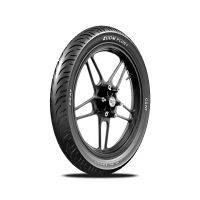 1,370 - 1,880
Warranty: 5 years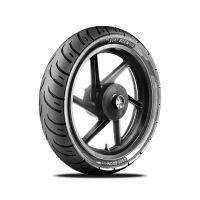 3,240
Warranty: 5 years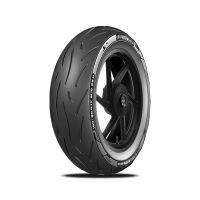 4,125
Warranty: 5 years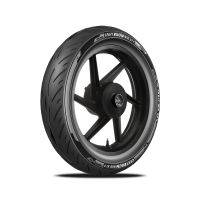 3,150
Warranty: 5 years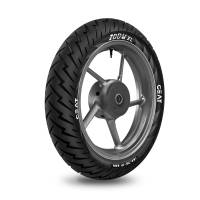 1,400 - 2,840
Warranty: 5 years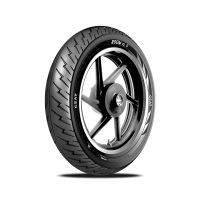 1,080 - 1,710
Warranty: 5 years
Find A Tyre Dealer In Your City
Search Tyres For Your Vehicle
Check which tyre fits your vehicle