Ask our Tyre expert
Amit Miglani
via Google
Which tyre is suitable for my honda ammaze 2015 sx , as my car mostly drives through hills and overload in it; company fitted pair last for just 2
3000 km's. Please suggest.
Read More
Hi Amit,
Considering your usage, you need tyres that offer good wet grip and are also durable over rough surfaces.
To begin with, Goodyear Asurance Duraplus would be a good option. This tyre comes equipped with DuPont Kevlar technology that makes it durable over rough roads. The traction and tread life on these tyres is quite good as well.
In case you want tyres that offer better grip and comfort, then go for Bridgestone B290.
Also, since your vehicle runs fully loaded, as mentioned by you, I would recommend that you buy tyres with load index suitable with your needs. The load index should be equivalent or higher than the stock tyres (company fitted tyres )
Regards
Ramit


Smitha Eashwaraiah
via Google
hi i need to change tyres for my xylo pls suggest
Hi Smitha,
Goodyear Wrangler RT/S Tyre would be a good tyre to begin with for your Xylo. And if in case you want something better then go for Yokohama Geolandar A/T-S. It performs really well over rough terrains.
If you use your vehicle strictly over highways/ paved roads then you can go for Falken Wildpeak H/T01 or Bridgestone Dueler.
Regards
Thank you for sharing your query , Our expert will reply to your query over the email.
Tyres Similar to Goodyear Goodyear Assurance Duraplus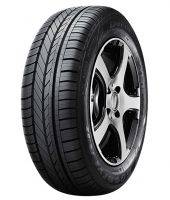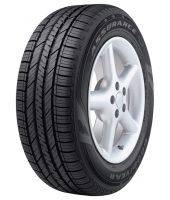 3,300 - 8,340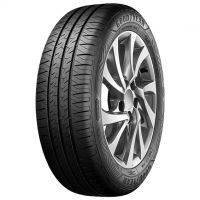 4,600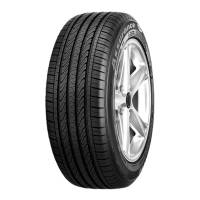 4,700 - 14,400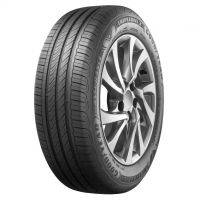 5,000 - 8,400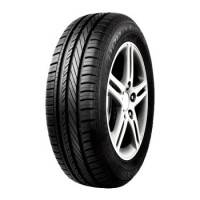 2,885 - 5,000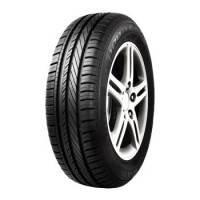 3,100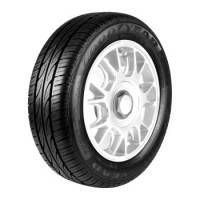 2,240 - 3,960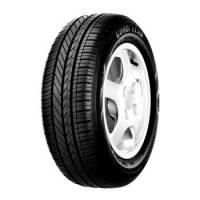 3,240 - 6,900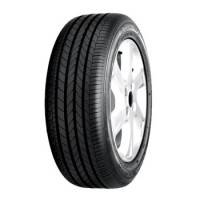 9,627 - 63,600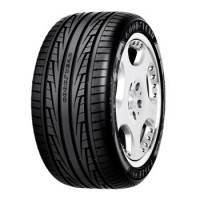 11,500 - 22,650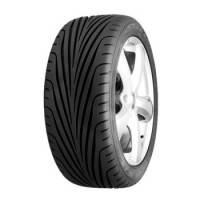 5,940 - 7,440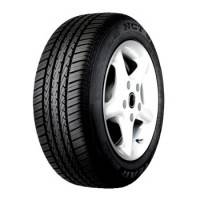 5,100 - 92,700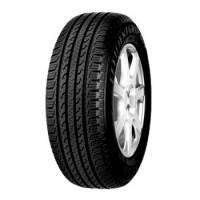 9,470 - 18,250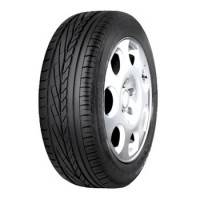 8,000 - 36,500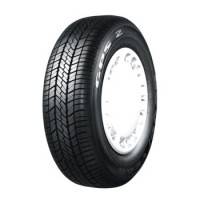 1,902 - 3,837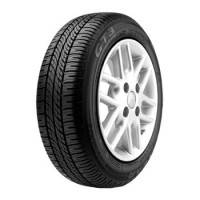 2,854 - 5,500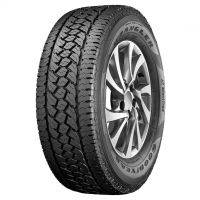 11,500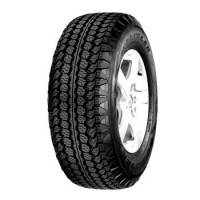 5,000 - 18,960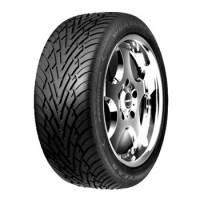 19,000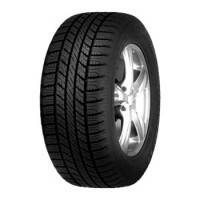 9,473 - 19,200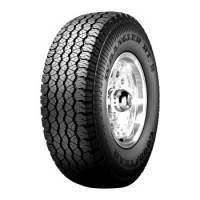 4,400 - 5,706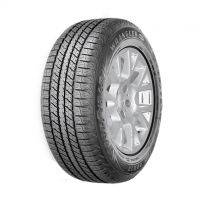 Find A Tyre Dealer In Your City
Search Tyres For Your Vehicle
Check which tyre fits your vehicle