Ask our Tyre expert


Mubashir Kamil
via Google
What's the best fit for BMW 520d 2013 in terms of comfort ??
Hello Mubashir,
Goodyear Efficient Grip tyres would be pretty good for your BMW. They offer great comfort. In case you want something better then go for Pirelli Cinturato P7.
Regards


Smitha Eashwaraiah
via Google
hi i need to change tyres for my xylo pls suggest
Hi Smitha,
Goodyear Wrangler RT/S Tyre would be a good tyre to begin with for your Xylo. And if in case you want something better then go for Yokohama Geolandar A/T-S. It performs really well over rough terrains.
If you use your vehicle strictly over highways/ paved roads then you can go for Falken Wildpeak H/T01 or Bridgestone Dueler .
Regards
Thank you for sharing your query , Our expert will reply to your query over the email.
Tyres Similar to Goodyear Goodyear Ducaro Hi- Miler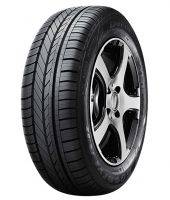 Warranty: 5 years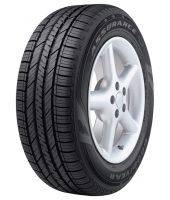 3,300 - 8,340
Warranty: 5 years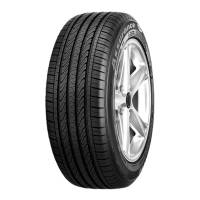 4,700 - 14,400
Warranty: 5 years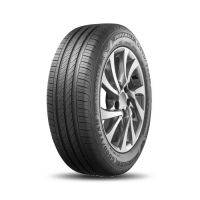 Warranty: 5 years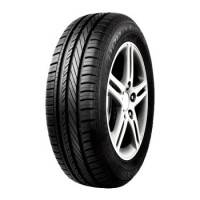 2,885 - 5,000
Warranty: 5 years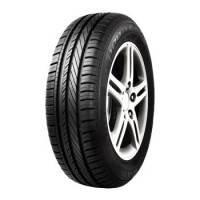 3,100
Warranty: 5 years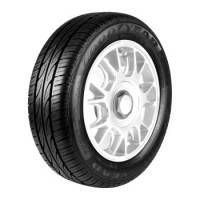 2,240 - 3,960
Warranty: 5 years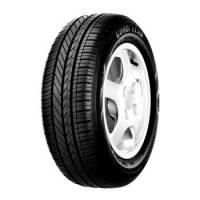 3,240 - 6,900
Warranty: 5 years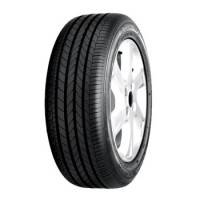 9,627 - 63,600
Warranty: 5 years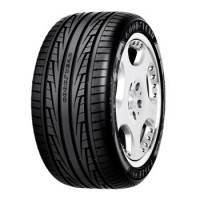 11,500 - 22,650
Warranty: 5 years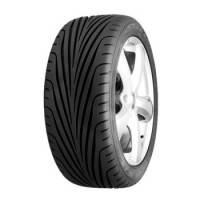 5,940 - 7,440
Warranty: 5 years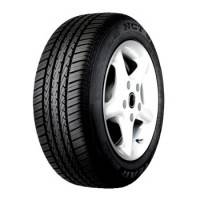 5,100 - 92,700
Warranty: 5 years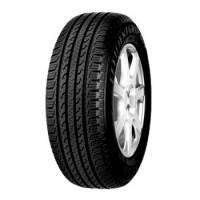 9,470 - 18,250
Warranty: 5 years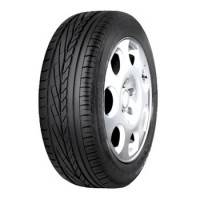 8,000 - 36,500
Warranty: 5 years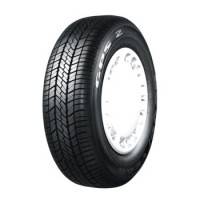 1,902 - 3,837
Warranty: 5 years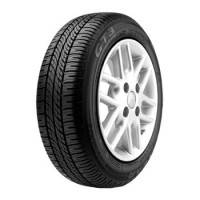 2,854 - 5,500
Warranty: 5 years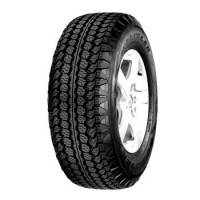 5,000 - 18,960
Warranty: 5 years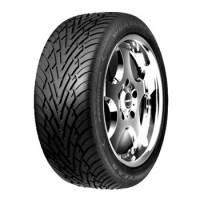 19,000
Warranty: 5 years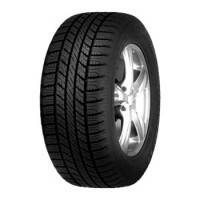 9,473 - 19,200
Warranty: 5 years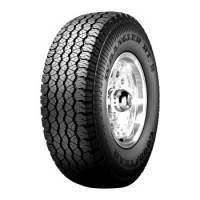 4,400 - 5,706
Warranty: 5 years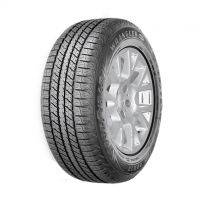 Warranty: 5 years
Find A Tyre Dealer In Your City
Search Tyres For Your Vehicle
Check which tyre fits your vehicle
Search by Popular Tyre Brands