Ask our Tyre expert
Qaharsh Girnar
via Google
best tyre size for audi a3 2.1
The optimum tyre size for the specified car will be 205/55 R16 91V. If you are looking for new tyres, then consider Kenda KR-20 or Yokohama A.Drive AA01.


Naveen Sharma
I am having dezire diesel engine car from Suzuki company and in 35000 km my Bridgestone tyres are need to replace because of wear and tear. Kindly gui
de me why this is happening
Read More
Hi Naveen,
Generally tyres lasts for about 40,000-50,000 km. However this figure is just an estimated figure. Tyre wear depends on number of factors like your driving style, general maintenance like alignment/balancing and checking tyre pressures regularly.
Regards
Thank you for sharing your query , Our expert will reply to your query over the email.
Tyres Similar to JK Blaze BA11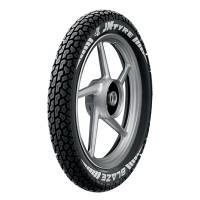 1,440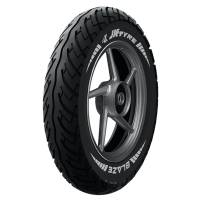 1,100 - 1,150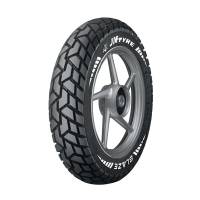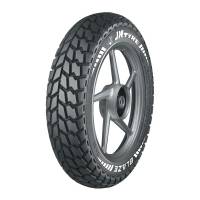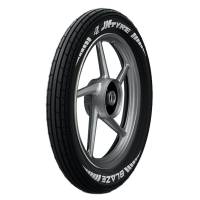 1,599 - 1,700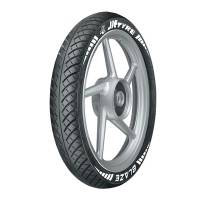 1,700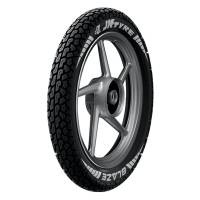 1,630 - 2,266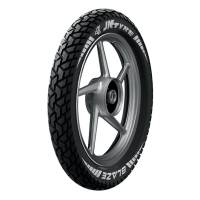 1,500 - 2,100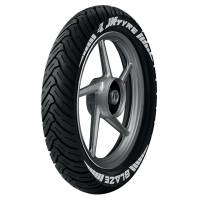 1,990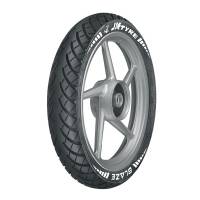 3,700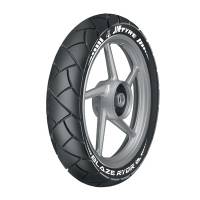 2,600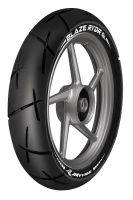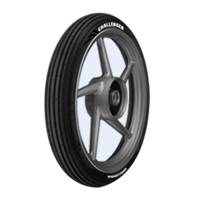 1,800 - 1,950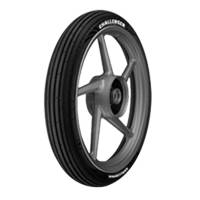 1,350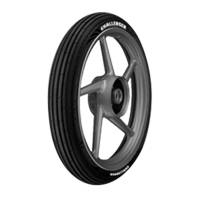 1,300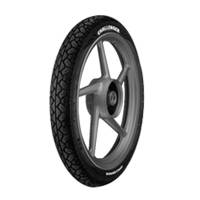 1,700 - 1,950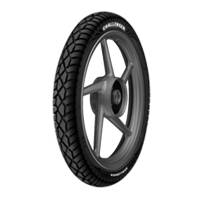 1,799 - 1,950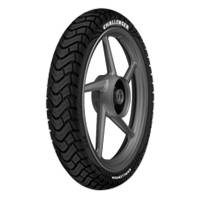 2,250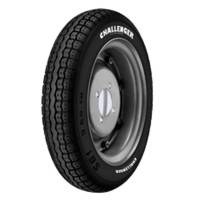 1,050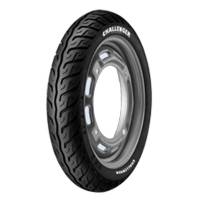 1,350 - 1,600
Find A Tyre Dealer In Your City
Search Tyres For Your Vehicle
Check which tyre fits your vehicle