Ask our Tyre expert
gabbar singh
via Google
Hai anand i am having a yamaha r15 version 2.0 2015 model i hav runed only 23k kms on front mrf zapper fy 1 90/80 tyre nd rear mrf revz s 130/70 secti
on now yamaha service people r telling me to change the tyres shll i do itjQuery223028943354101267915_1486827559273?? Is 23k kms only fr tht tyres or more is thr....nd i am thinking to chane rear tyre woth pirelli sprots demon 130/70 tyre it is good tyre or shll i change with stock mrf revz s tyte pls help me out of ths probl
Read More
Hello Gabbar,
Two wheeler tyres usually run good for about 15000 kms, on average. But its good that you extracted 23k kms out of them. But now I would suggest that you replace both the tyres, keeping your safety in mind.
You can continue using stock MRF RevZ. It is a pretty good tyre. But Pirelli Sport Demon is an exceptionally good thing, and hence, is also expensive. But if budget isn't a problem then go for Pirelli. Sport Demon would offer great traction, long life and great handling.
Regards
Vinod Krishnapuram
via Google
I want to change tyres for my Chevy Enjoy. Which brand would be recommended?
Hi Vinod,
The MRF ZVTS is a no-non-sense tyre with a long life good traction on gravelly roads. Road noise could be a concern, though.
https://tyres.cardekho.com/mrf/zvts/175-70-r14-84t-tubeless
The Apollo Alnac is better suited if you cover most of your distance on the highways. Road noise is very well contained for quieter rides.
https://tyres.cardekho.com/apollo/alnac/175-70-r14-84h4-tubeless
The Falken Sincera is better for wet and dry grip for city use. The wider blocks help it last longer while offering good cornering grip.
https://tyres.cardekho.com/falken/sincera-sn835/175-70-r14-84t-tubeless
--Mahesh
Thank you for sharing your query , Our expert will reply to your query over the email.
Tyres Similar to MRF Revz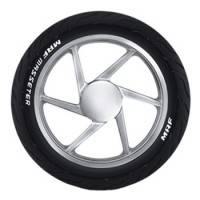 Warranty: 5 years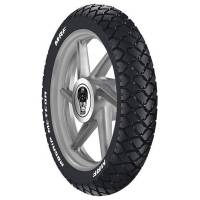 1,750 - 2,400
Warranty: 5 years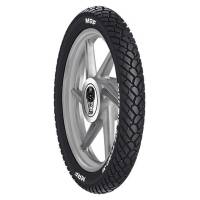 1,550 - 1,800
Warranty: 5 years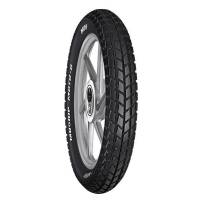 1,500 - 1,850
Warranty: 5 years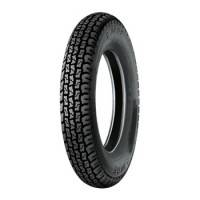 900
Warranty: 5 years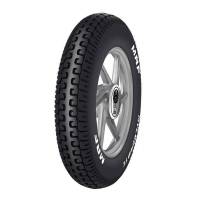 950
Warranty: 5 years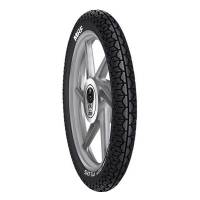 836 - 1,750
Warranty: 5 years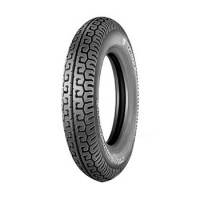 800 - 1,050
Warranty: 5 years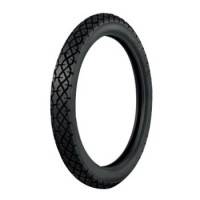 1,600
Warranty: 5 years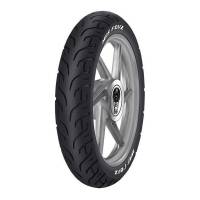 2,975 - 3,500
Warranty: 5 years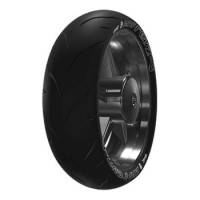 3,500
Warranty: 5 years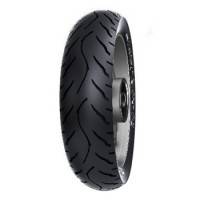 2,388
Warranty: 5 years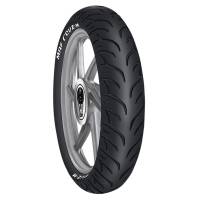 2,975
Warranty: 5 years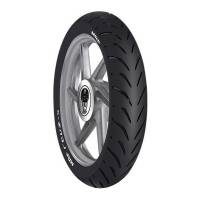 2,600
Warranty: 5 years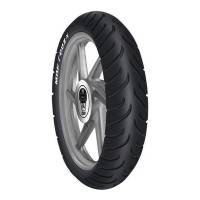 2,975
Warranty: 5 years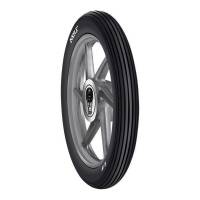 1,244 - 1,700
Warranty: 5 years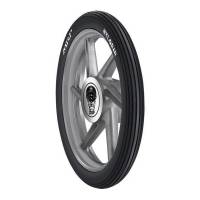 1,350 - 1,600
Warranty: 5 years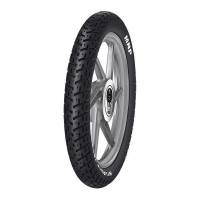 1,850
Warranty: 5 years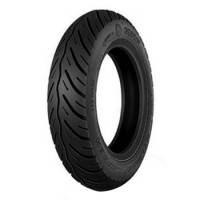 1,050
Warranty: 5 years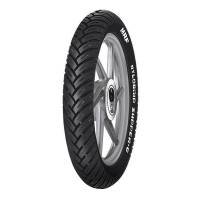 1,650 - 2,500
Warranty: 5 years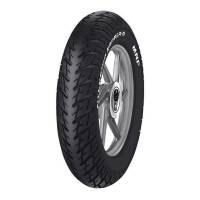 1,050
Warranty: 5 years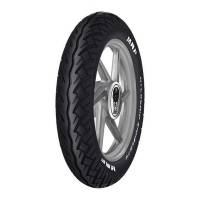 1,150
Warranty: 5 years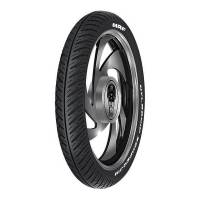 1,422 - 1,950
Warranty: 5 years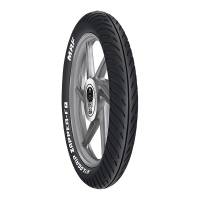 1,550 - 1,750
Warranty: 5 years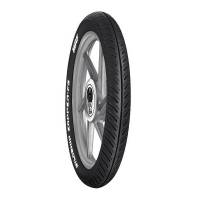 1,350 - 1,700
Warranty: 5 years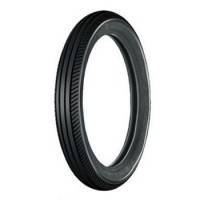 1,422
Warranty: 5 years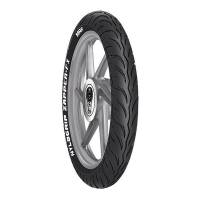 1,750
Warranty: 5 years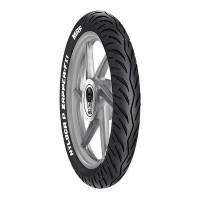 1,750
Warranty: 5 years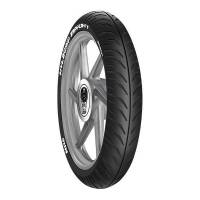 1,650 - 1,900
Warranty: 5 years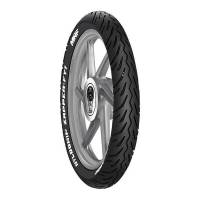 1,650
Warranty: 5 years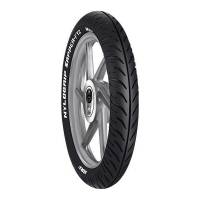 1,750
Warranty: 5 years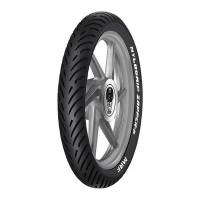 1,850
Warranty: 5 years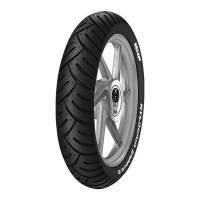 1,850 - 3,500
Warranty: 5 years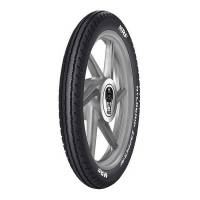 1,600
Warranty: 5 years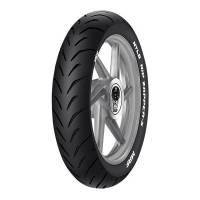 1,800 - 3,022
Warranty: 5 years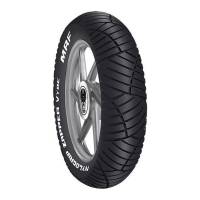 1,850 - 7,500
Warranty: 5 years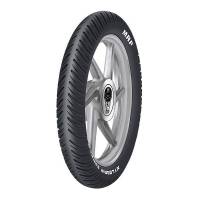 1,556 - 6,500
Warranty: 5 years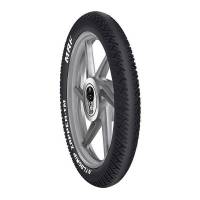 1,689 - 1,700
Warranty: 5 years
Find A Tyre Dealer In Your City
Search Tyres For Your Vehicle
Check which tyre fits your vehicle
Search by Popular Tyre Brands