Pirelli becomes official tyre supplier for latest Royal Enfield 650cc Twins
Published On 23-Sep-2019By TyreDekho Team
Pirelli will supply Phantom Sportscomp tyres for RE Continental GT 650 Café Racer and RE Interceptor INT 650 Roadster
While the EICMA for Royal Enfield was more about launching the new 650cc engine on new motorcycles, it also paved way for a strengthened partnership between them and another iconic brand- Pirelli.
Royal Enfield (RE) announced Pirelli as the official tyre supplier for its two new 650cc motorcycles- Royal Enfield Continental GT 650 Café Racer and Royal Enfield Interceptor INT 650 Roadster.
The new vehicles would be shod with Pirelli Phantom Sportscomp tyres in sizes 100/90-18 M/C 56H TL in front and 130/70-18 M/C 63 H TL at rear. This new association adds to the existing partnership between the two brands wherein Pirelli provided Pirelli MT60 tyres for Royal Enfield Himalyan and Pirelli Sport Demon for Royal Enfield Continental GT500.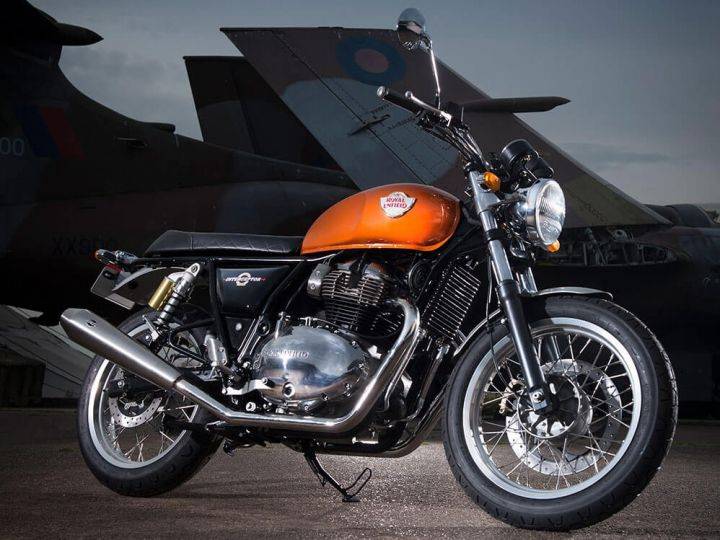 Phanton Sportscomp tyres are a part of Pirelli's Sport Classic range which comprises tyres that are specifically designed for classic Sport Touring bikes. These bikes amalgamate robust construction, characteristic of older touring bikes, with the agility and performance of sports bikes.
As a result, Phantom Sportscomp tyres not only offer excellent wet and dry traction with superior braking response and precise handling, but also a long tread life and high durability for cruising over long trips.
[caption id="" align="alignnone" width="719"]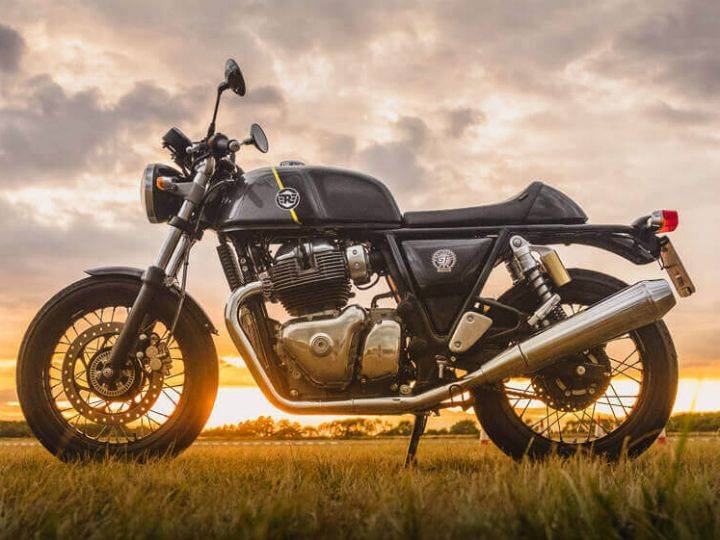 Royal Enfield Continental GT 650[/caption]
EICMA 2017 had interesting offerings in store for Indian motor enthusiasts. The entire gamut promised exciting times for bikers but what garnered special attention was the Royal Enfield arena, where the iconic two-wheeler maker made quite a stirrings.
Not only did they launch new motorcycles but also displayed an entirely new engine. Adding to the line up of older single cylinder engines, it launched a new parallel twin cylinder engine on the new 650cc motorcycles.
The new engine makes use of cutting-edge technology which makes it light, compact and easy to maintain, all this with more than enough punch to leave the riders impressed.