Bikes Using TVS Conta 550 Tyres
Ask our Tyre expert


Muralidhara Ayanur
via Google
what is the difference of TVS contra 550 90/90 r12 54j and ceat secura neo 90/90 r12. which one is better
Hello Muralidhara,
While both the tyres are good, Ceat Secura Neo is more suitable over muddy and rough surface while TVS Conta 550 performs better over wet surfaces. On the well paved dry roads they both will ovver similar traction.
Choose the tyre as per your usage.
Regards


Naveen Sharma
I am having dezire diesel engine car from Suzuki company and in 35000 km my Bridgestone tyres are need to replace because of wear and tear. Kindly gui
de me why this is happening
Read More
Hi Naveen,
Generally tyres lasts for about 40,000-50,000 km. However this figure is just an estimated figure. Tyre wear depends on number of factors like your driving style, general maintenance like alignment/balancing and checking tyre pressures regularly.
Regards
Thank you for sharing your query , Our expert will reply to your query over the email.
Tyres Similar to TVS Conta 550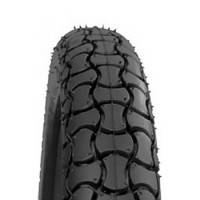 2,043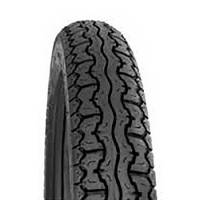 1,339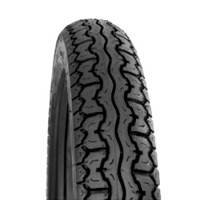 1,674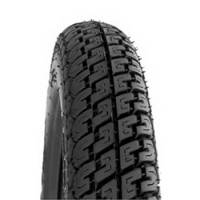 2,000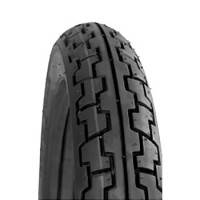 1,700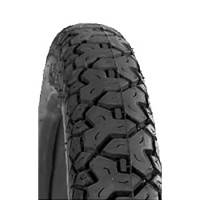 1,095 - 1,311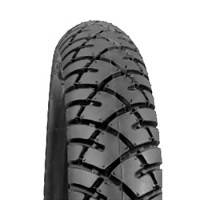 1,920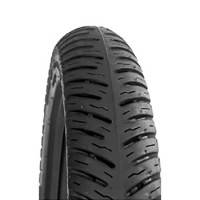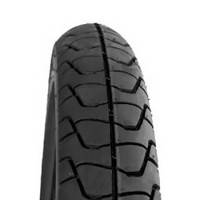 1,227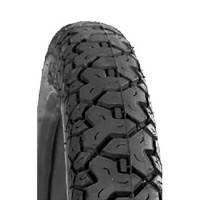 1,308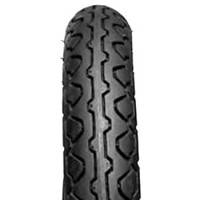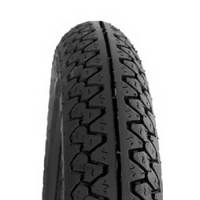 1,539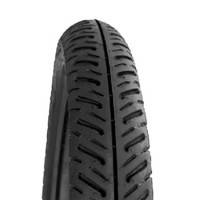 1,400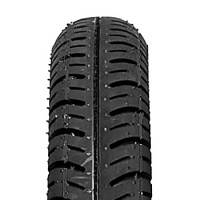 1,192 - 2,700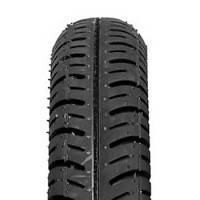 1,474 - 1,512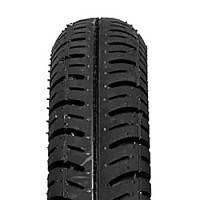 1,097 - 1,126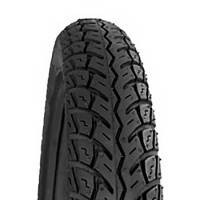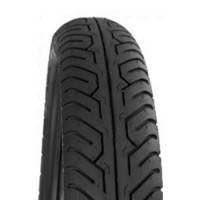 1,413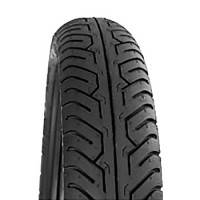 1,503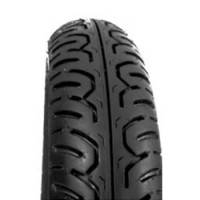 2,499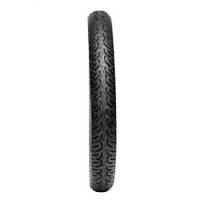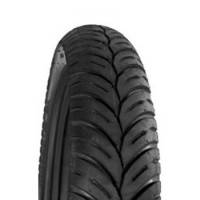 2,000 - 2,400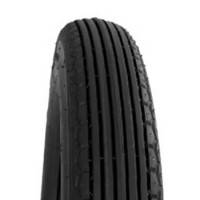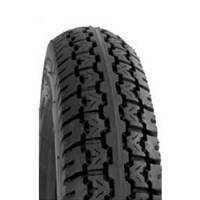 907 - 1,600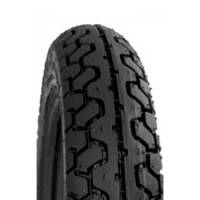 843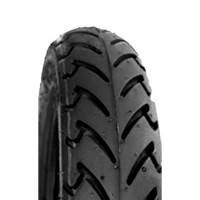 936 - 1,150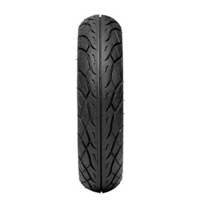 1,080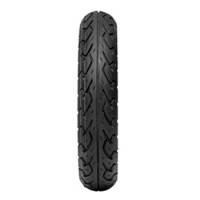 1,135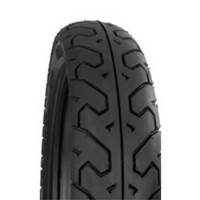 1,900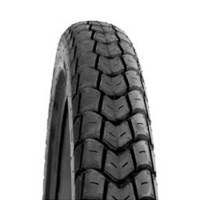 933 - 2,000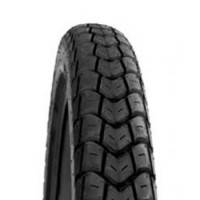 1,515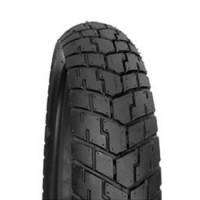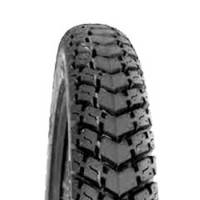 872 - 2,000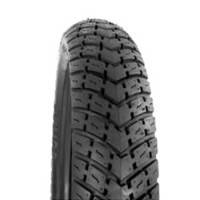 2,000 - 4,000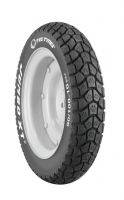 955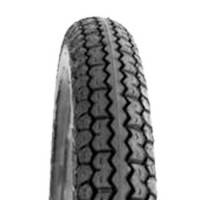 1,062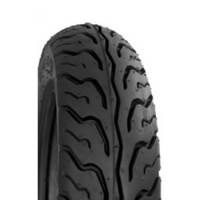 1,490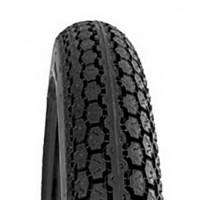 1,230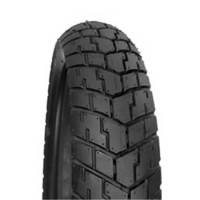 4,398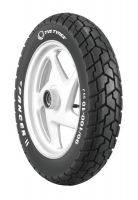 990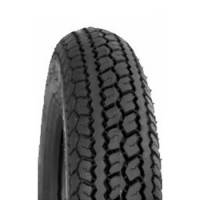 1,003 - 1,111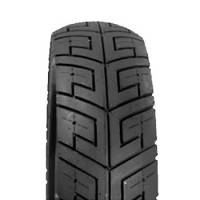 2,933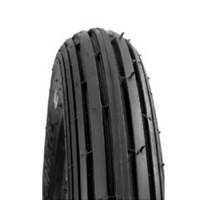 1,050 - 1,380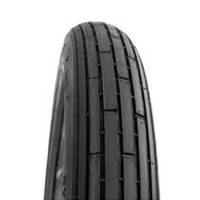 1,333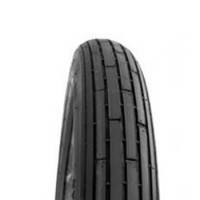 1,046 - 1,530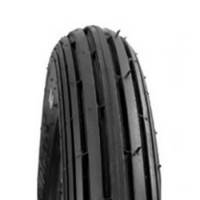 1,056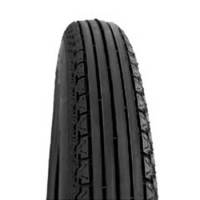 1,144 - 1,566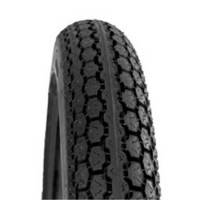 1,351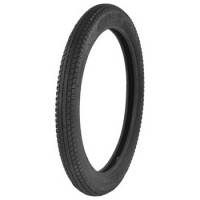 930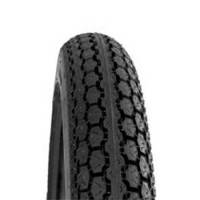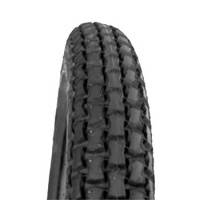 1,028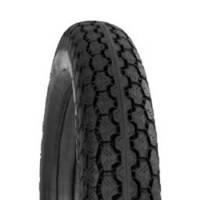 833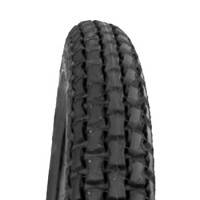 936 - 995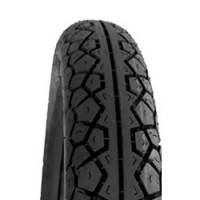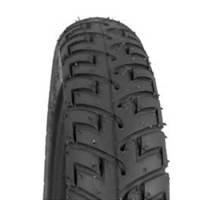 Find A Tyre Dealer In Your City
Search Tyres For Your Vehicle
Check which tyre fits your vehicle