Ask our Tyre expert


Naveen Sharma
I am having dezire diesel engine car from Suzuki company and in 35000 km my Bridgestone tyres are need to replace because of wear and tear. Kindly gui
de me why this is happening
Read More
Hi Naveen,
Generally tyres lasts for about 40,000-50,000 km. However this figure is just an estimated figure. Tyre wear depends on number of factors like your driving style, general maintenance like alignment/balancing and checking tyre pressures regularly.
Regards


Ash
I use a Hyundai Santro Xing (2012 model). The car is mainly driven on highways with not very good road-surfaces. Recently, I noticed the front tyres o
n my car with uneven tyre wear on one-side. I took the car to the repair shop where I was told to replace the tyres because they are worn out due to improper wheel alignment. I wanted to know if it is really necessary to replace the tyres
Read More
A car that is being driven with misaligned wheels tends to 'eat' the rubber and causes uneven tyre wear. Driving a tyre with an uneven wear pattern will greatly reduce steering response- the car will tend to 'pull away' which will eventually be of great concern to you as a driver. It is advised that you replace the tyres asap (stick with the same tyre size and rating as before); get the wheel-alignment done and also have front suspension components such as tie rods and ball joints etc., checked
Thank you for sharing your query , Our expert will reply to your query over the email.
Tyres Similar to TVS Jumbo-XT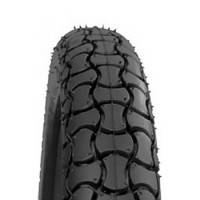 2,043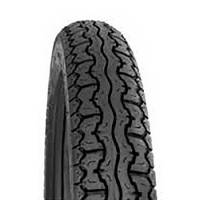 1,339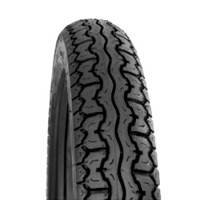 1,674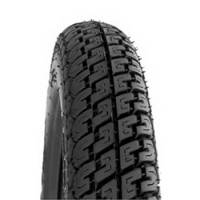 2,000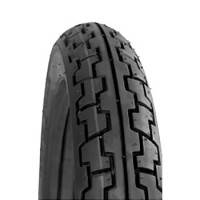 1,700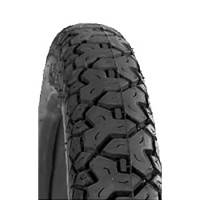 1,095 - 1,311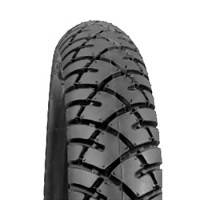 1,920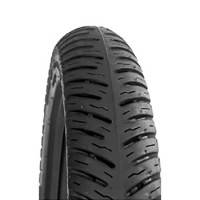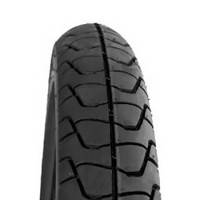 1,227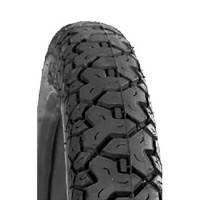 1,308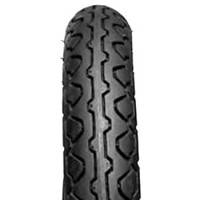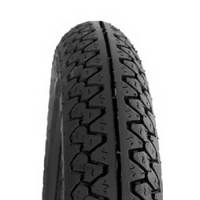 1,539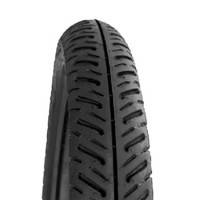 1,400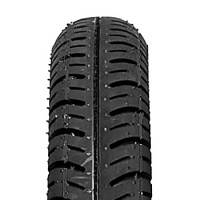 1,192 - 2,700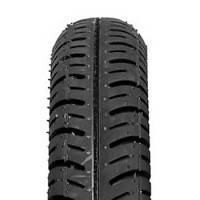 1,474 - 1,512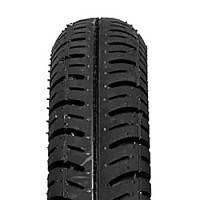 1,097 - 1,126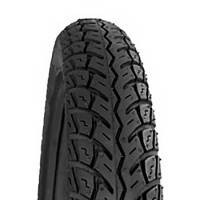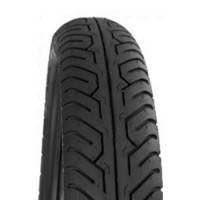 1,413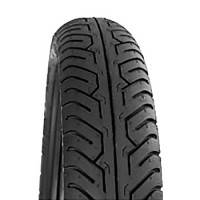 1,503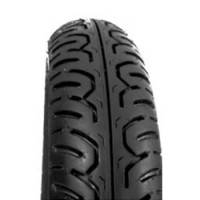 2,499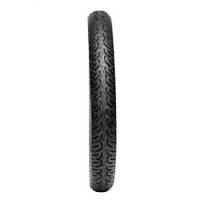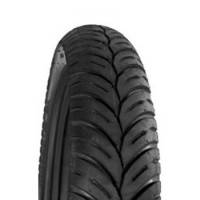 2,000 - 2,400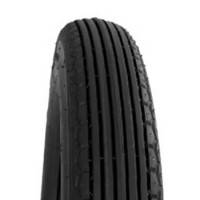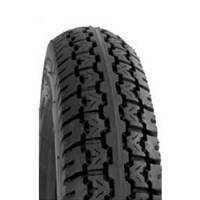 907 - 1,600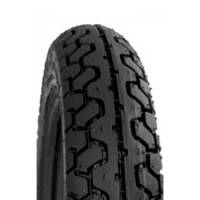 843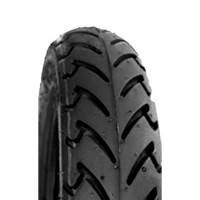 936 - 1,150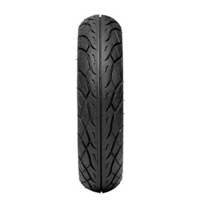 1,080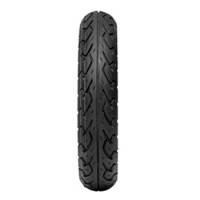 1,135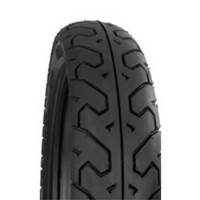 1,900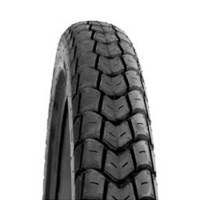 933 - 2,000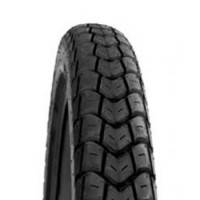 1,515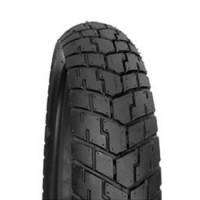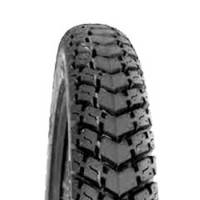 872 - 2,000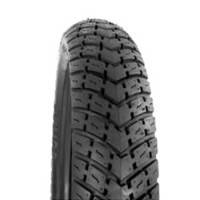 2,000 - 4,000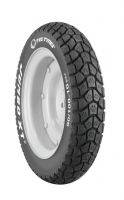 955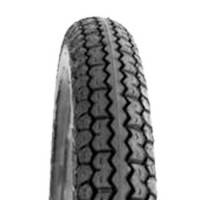 1,062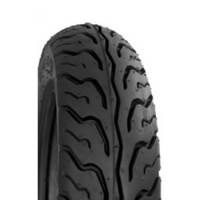 1,490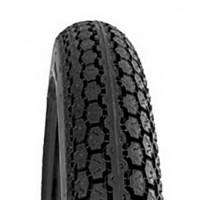 1,230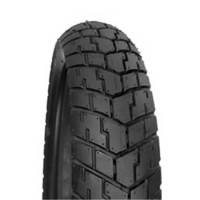 4,398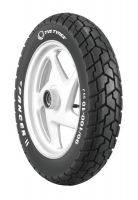 990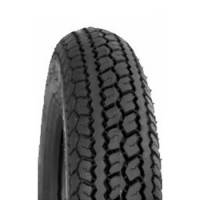 1,003 - 1,111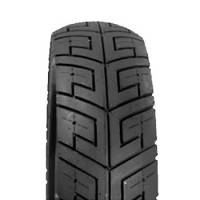 2,933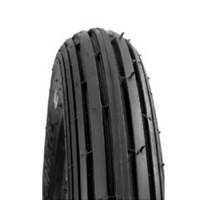 1,050 - 1,380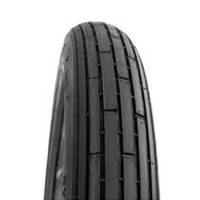 1,333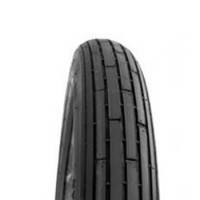 1,046 - 1,530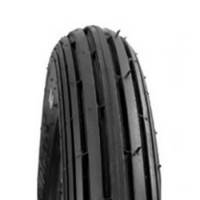 1,056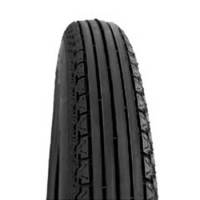 1,144 - 1,566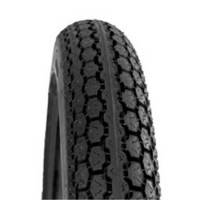 1,351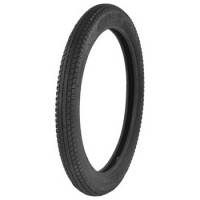 930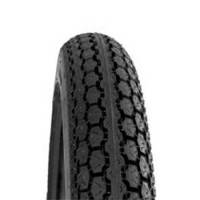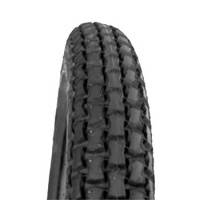 1,028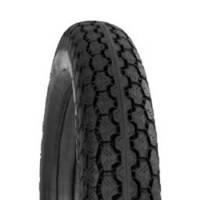 833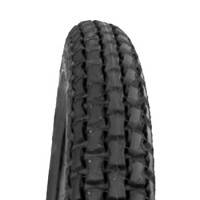 936 - 995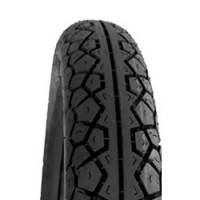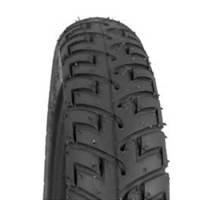 Find A Tyre Dealer In Your City
Search Tyres For Your Vehicle
Check which tyre fits your vehicle