Ask our Tyre expert
nandkumar more
via Google
I have a Yamaha Rey zr please suggest me of which company Tyre would I prefer
Hello Nandkumar More,
If you ride your Ray over rough or unpaved roads then go for CEAT Gripp scooter tyre. It would offer confident grip and control.
If your riding is mostly over highways then go for TVS Pancer-II. You can also go for MRF Zapper Scooter.
Regards,
Ramit
Gangadhar Ganga
via Google
I want to change my return wheel tyre for suzuki access 125, 2014 model. Please suggest the right type.\\n
Hello Gangadhar,
You can choose between TVS Pancer-II and CEAT Gripp Scooter tyre. They both would offer good grip and tread life. But if your usage is mostly over rough and uneven roads then go for CEAT Gripp.
Regards,
Ramit
Thank you for sharing your query , Our expert will reply to your query over the email.
Tyres Similar to TVS Pancer-II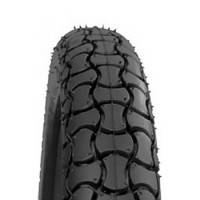 2,043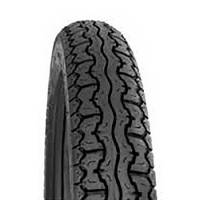 1,339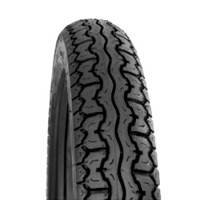 1,674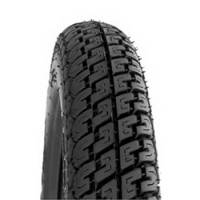 2,000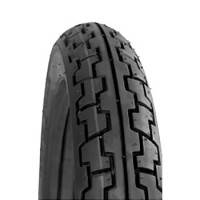 1,700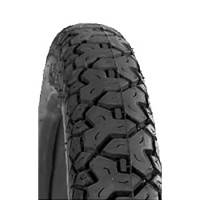 1,095 - 1,311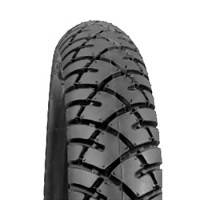 1,920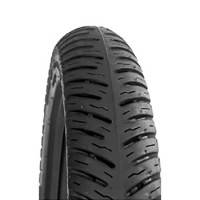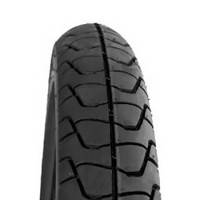 1,227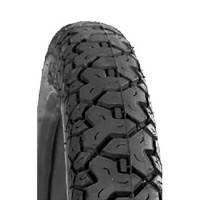 1,308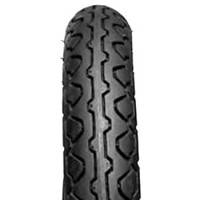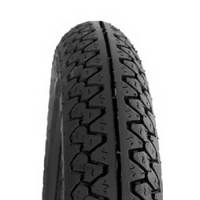 1,539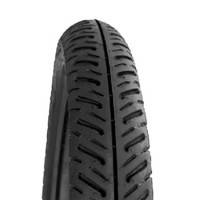 1,400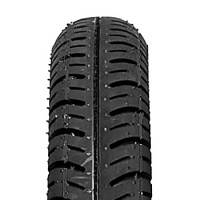 1,192 - 2,700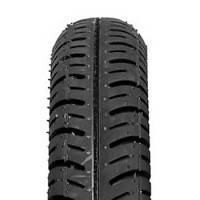 1,474 - 1,512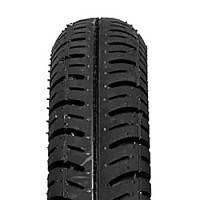 1,097 - 1,126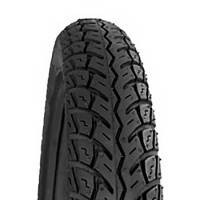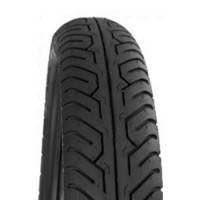 1,413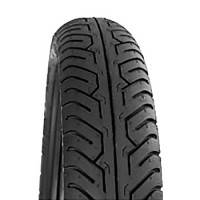 1,503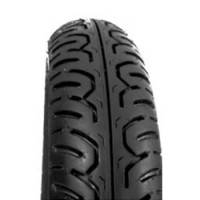 2,499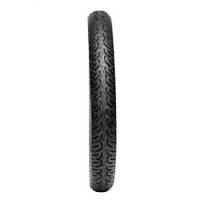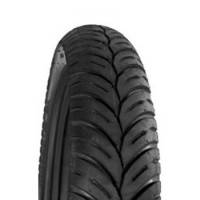 2,000 - 2,400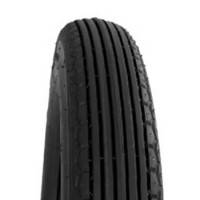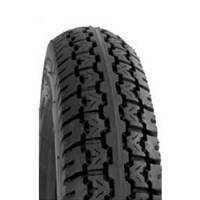 907 - 1,600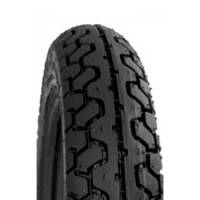 843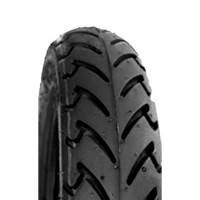 936 - 1,150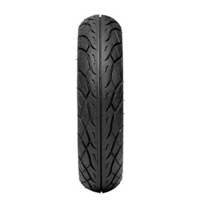 1,080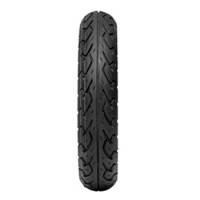 1,135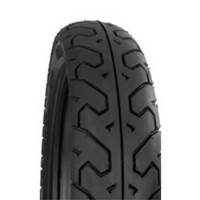 1,900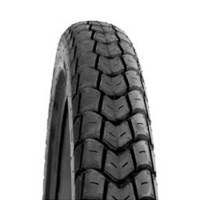 933 - 2,000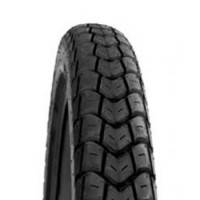 1,515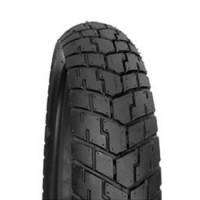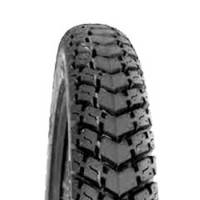 872 - 2,000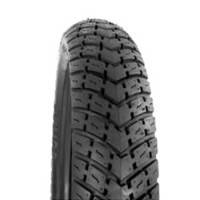 2,000 - 4,000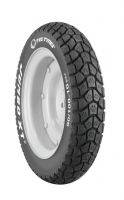 955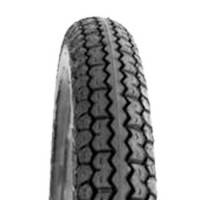 1,062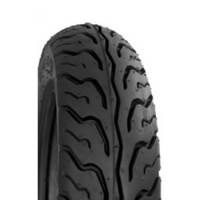 1,490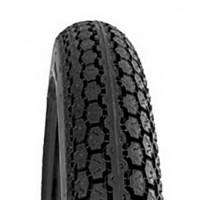 1,230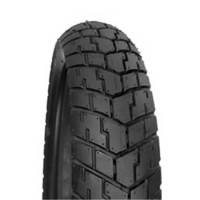 4,398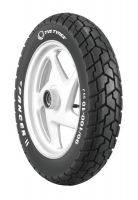 990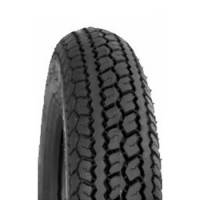 1,003 - 1,111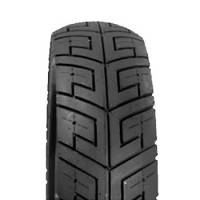 2,933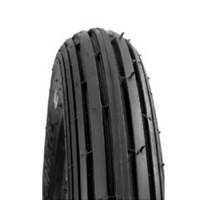 1,050 - 1,380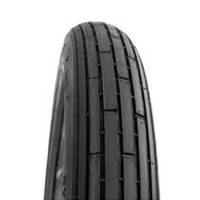 1,333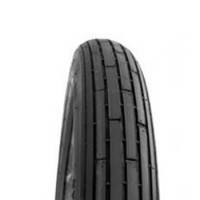 1,046 - 1,530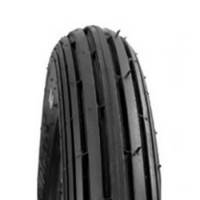 1,056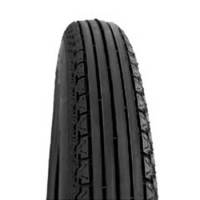 1,144 - 1,566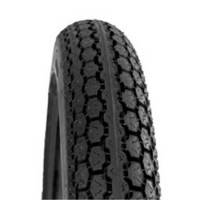 1,351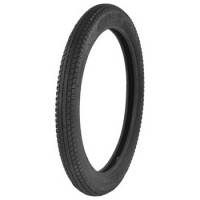 930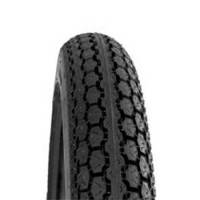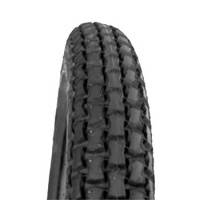 1,028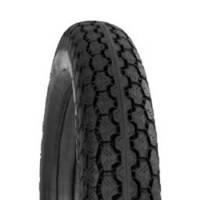 833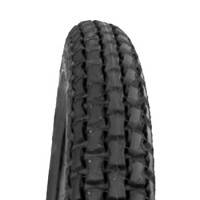 936 - 995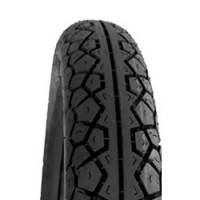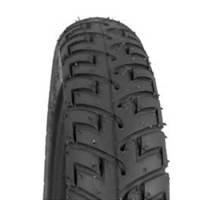 Find A Tyre Dealer In Your City
Search Tyres For Your Vehicle
Check which tyre fits your vehicle