Ask our Tyre expert


Adam Gezgin
via Facebook
Which tire is good for Tata Xenon XT Tire size 235/70 R16 105 S. The veichele will be moving in rocks, jungeles, highways, extream offroads and everyw
here. My present tires are getting cut on the side wall deu to sharp rocks
Read More
Hi Adam,
Keeping your requirements in mind, I would suggest that you choose out of Yokohama Geolandar M/T+ or Maxxis MT-762 Bighorn.
Both these tyres are of Mountain-Terrain type and hence offer exceptional traction over mucky, rocky and other extreme terrains.
My personal recommendation would be Geolandar M/T+ considering the safety and brand reliability. however, even Maxxis would do the job.
Regards,
Ramit Anand
pramod deshpande
via Google
I m gng to plan to upgrade types for my grand I 10 175/65/R14 82H is there any milage problem please reply me
Hi Pramod,
If you go for a harder compound tyre, you get low rolling resistance. Which means, they are easy to spin at the cost of reduced grip. A softer compound will grip the road well at the cost of slightly reduced fuel efficiency. As the contact patch increases, the same thing happens; you increase grip and fuel efficiency reduces.
There are extremes on both ends of the spectrum; the key is to find a balance.
You've chosen a good tyre size for the upgrade but you could face problems with the increase in the overall diameter of the tyre. The speedometer and the odometer could also be affected. As you increase the width, you'll have to decrease the sidewall. 175/60 R14 will be closer to the stock tyre circumference but because of its weird combination, it's very rare tyre spec and not easy to come by.
I'd advise you to stick with the factory spec and choose a softer tyre to improve the grip and handling. Here are some options:
165/65 R14 Earth 1 is a very quiet tyre with grip levels better than the factory fit tyres.
https://tyres.cardekho.com/yokohama/earth-1e400/165-65-r14-79t-tubeless
175/60 R14 Yokohama C Drive is another one to consider for 175-section tyre.
https://tyres.cardekho.com/yokohama/c-drive-a539/175-60-r14-79h-tubeless
--Mahesh
Thank you for sharing your query , Our expert will reply to your query over the email.
Tyres Similar to Yokohama A348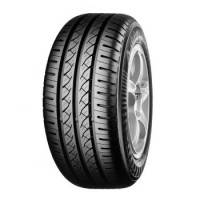 2,950 - 5,600
Warranty: 5 years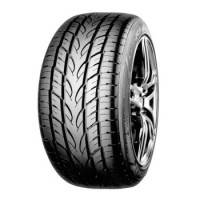 7,070 - 9,360
Warranty: 5 years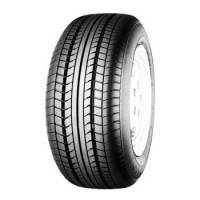 8,630
Warranty: 5 years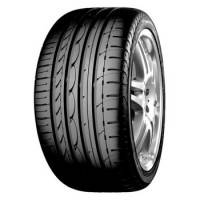 13,479 - 27,400
Warranty: 5 years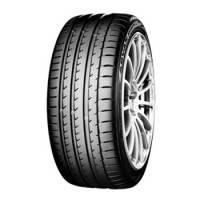 14,600 - 18,780
Warranty: 5 years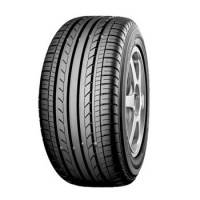 5,620 - 17,000
Warranty: 5 years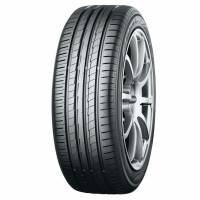 5,650 - 12,200
Warranty: 5 years
3,077 - 3,928
Warranty: 5 years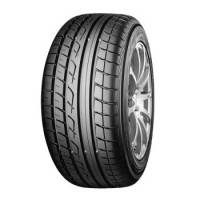 3,800 - 6,222
Warranty: 5 years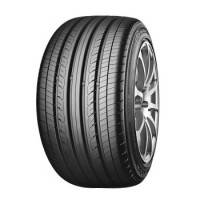 4,850 - 11,170
Warranty: 5 years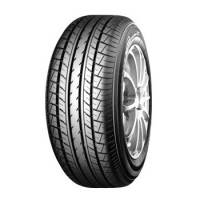 12,080
Warranty: 5 years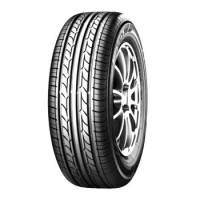 3,230 - 7,720
Warranty: 5 years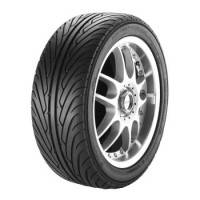 4,096 - 11,554
Warranty: 5 years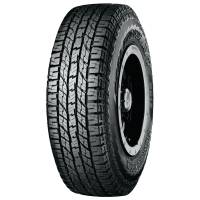 Warranty: 5 years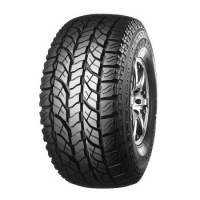 5,360 - 15,860
Warranty: 5 years
5,100 - 14,220
Warranty: 5 years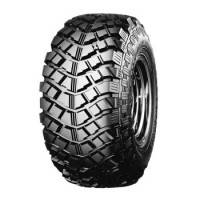 15,690
Warranty: 5 years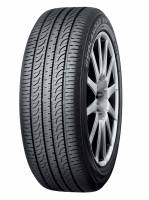 Warranty: 5 years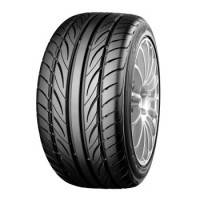 4,600 - 11,960
Warranty: 5 years
Find A Tyre Dealer In Your City
Search Tyres For Your Vehicle
Check which tyre fits your vehicle
Search by Popular Tyre Brands