Ask our Tyre expert


Smitha Eashwaraiah
via Google
hi i need to change tyres for my xylo pls suggest
Hi Smitha,
Goodyear Wrangler RT/S Tyre would be a good tyre to begin with for your Xylo. And if in case you want something better then go for Yokohama Geolandar A/T-S. It performs really well over rough terrains.
If you use your vehicle strictly over highways/ paved roads then you can go for Falken Wildpeak H/T01 or Bridgestone Dueler.
Regards
Kiran Kumar
via Google
I have Waganor car, now the tyres got weak, so I thought of changing tyres which one u suggest and also let me know to put tubless or with tube.
Hi Kiran,
Please go for tubeless tyres. They offer great convenience and also improve handling.
You should look at buying Michelin Energy XM2 tyres of Bridgestone Turanza AR20 for your WagonR. Both these tyres offer superb grip, handling and tread life. They both make use of Silica in their rubber compound. This increases grip levels over wet surfaces and enhance tyre life. But Michelin Energy XM2 would offer a more comfortable and quiet ride quality.
In case you want something cost-friendly, then go for MRF ZVTS. It offers confident wet and dry grip and a long tyre life, but is a bit noisy , especially at high speeds.
Yokohama Earth-1 is also a very good tyre and delivers a great performance. It is also priced somewhere between MRF and Bridgestone/MIchelin. So, if you can afford to spend a bit more than MRF then you should go for this.
Regards,
Ramit
Thank you for sharing your query , Our expert will reply to your query over the email.
Tyres Similar to Yokohama BluEarth AE-50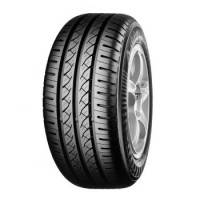 2,950 - 5,600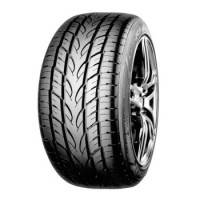 7,070 - 9,360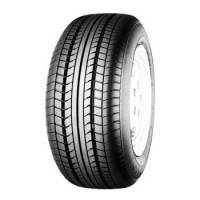 8,630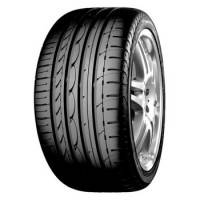 13,479 - 27,400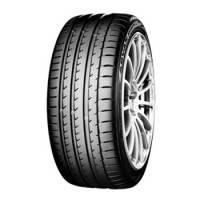 14,600 - 20,060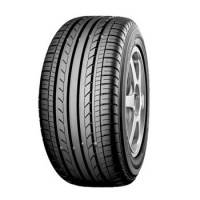 5,620 - 17,000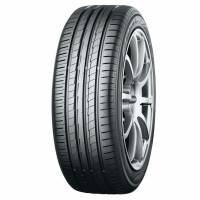 5,650 - 12,200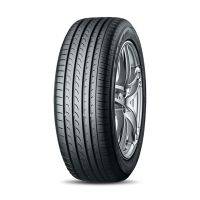 3,077 - 3,928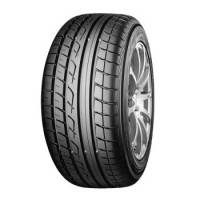 3,800 - 6,222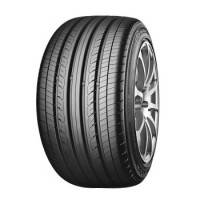 4,850 - 11,170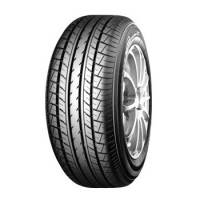 12,080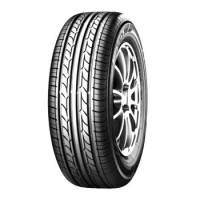 3,380 - 9,070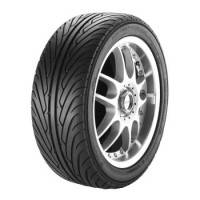 4,096 - 11,554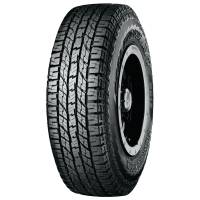 6,570 - 16,532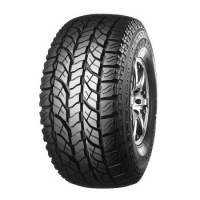 5,360 - 15,860
7,140 - 14,220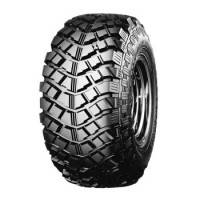 15,690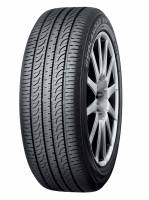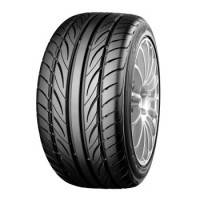 4,850 - 13,160
Find A Tyre Dealer In Your City
Search Tyres For Your Vehicle
Check which tyre fits your vehicle