Ask our Tyre expert
PRADIPTA KUMAR ROUTRAY
via Google
Pl reccomond me rear tyre of Yamaha fz . local tyre shop providing me one of tvs make size 140/60R 17.should I go for it?
Hi Pradipta,
take a look at:
MRF RevZ Y for an all round performance at affordable price.
https://tyres.cardekho.com/mrf/revz-y/140-60-r171-tubeless
Or go for soft-compound Pilot Street for improved cornering ability.
https://tyres.cardekho.com/michelin/pilot-street/140-70-r17-66h
--Mahesh
Ritesh Prajapati
via Google
Hi I am looking for a tyre change in my Skoda octavia elegance 2.0 TDI AT 2013 model. 205/55 R16 ran 50000 km. Is it the right time to change? C
an I go for higher profile? Which are the best tyres for my car
Read More
Hi Ritesh,
Yes, you must change the tyres now for optimum safety and performance.
You can upsize to 215/55 R16.
Yokohama A.Drive would be a good tyre for your Octavia to start with. It offers good performance and handling. A better tyre would be Hankook Ventus V12 Evo. It offers great performance, comfort and handling.
In case you want a tyre which offers great comfort and long tyre life along with great grip then go for Michelin Primacy 3ST.
Regards
Thank you for sharing your query , Our expert will reply to your query over the email.
Tyres Similar to Michelin Pilot Sport 4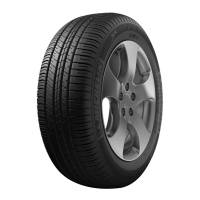 5,200
Warranty: 5 years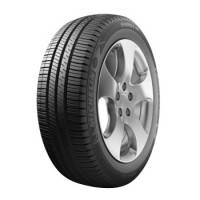 3,000 - 6,450
Warranty: 5 years
7,150 - 13,625
Warranty: 5 years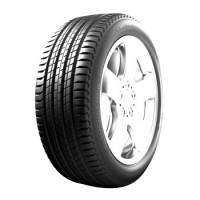 14,200 - 24,000
Warranty: 5 years
9,000 - 14,022
Warranty: 5 years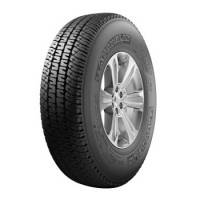 8,625 - 8,760
Warranty: 5 years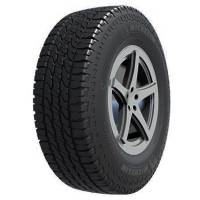 Warranty: 5 years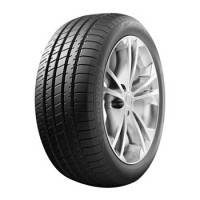 16,000 - 18,000
Warranty: 5 years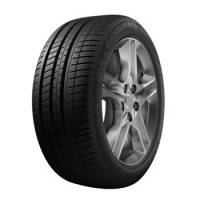 11,990 - 25,455
Warranty: 5 years
Warranty: 5 years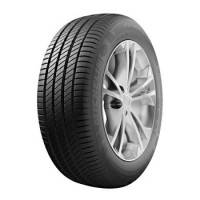 5,600 - 14,000
Warranty: 5 years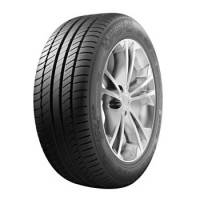 17,400 - 17,500
Warranty: 5 years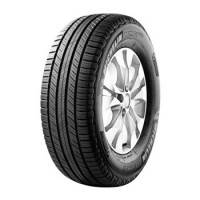 9,095 - 13,185
Warranty: 5 years
Find A Tyre Dealer In Your City
Search Tyres For Your Vehicle
Check which tyre fits your vehicle
Search by Popular Tyre Brands