Bikes Using MRF Zapper FY1 Tyres
Ask our Tyre expert


Anoop Joshi
via Google
Can i upgrade my avenger 22 tyre to zapper q 140 90 15 with alloy wheels... will it fitjQuery22306829250778537244_1484138635481 Are there anyoter opti
ons because stock have a very bad grip
Read More
Hello Anoop,
While MRF Zapper Q is a pretty good tyre and you can go ahead with it, yet I would suggest that you buy it in stock size. This is because we do not recommend upsizing in case of 2 wheelers as it hampers the riding and handling characteristics of the vehicle. Only Bajaj people could tell you if you should upsize or not.
Other options would be MRF Zapper FY1 for the front and MRF Zapper Y for rear.
Regards
aditya mishra
via Google
Hi I ride Bajaj Avenger 220 , What options do i have to convert that into tubeless tyre.
Hi Aditya,
You can very well fit tubeless tyres on your Avenger. Just make sure you get them in stock size.
For front you can use MRF Zapper FY1 and for rear tyre for go for MRF Zapper-Y tubeless. In case you can't find tubeless version of Zapper Y then use Michelin Pilot Sporty tubeless tyres for front as well as rear.
Regards
Thank you for sharing your query , Our expert will reply to your query over the email.
Tyres Similar to MRF Zapper FY1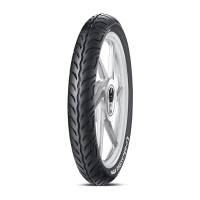 1,425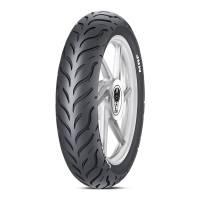 1,410 - 3,800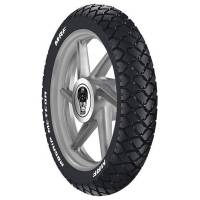 1,750 - 2,275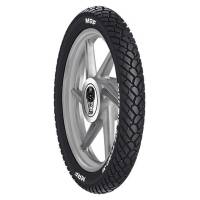 1,575 - 1,700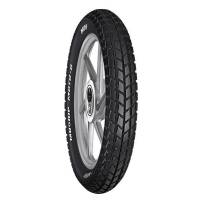 1,475 - 1,875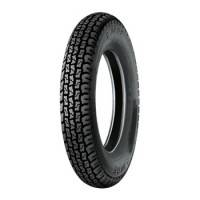 900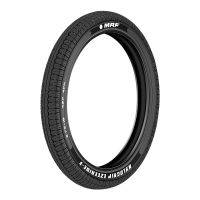 1,400 - 5,550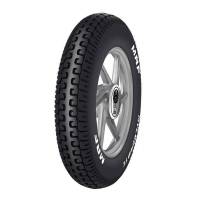 1,000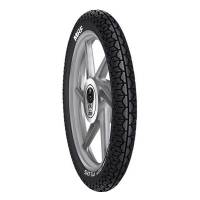 940 - 1,800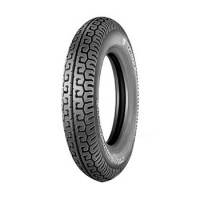 900 - 975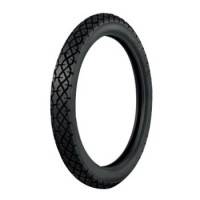 1,600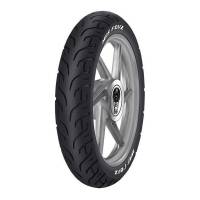 2,975 - 3,500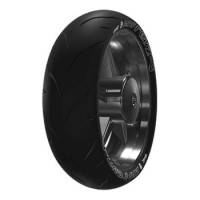 3,500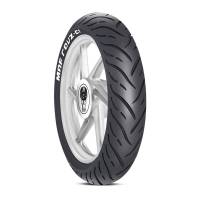 4,100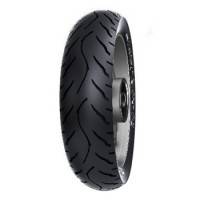 2,687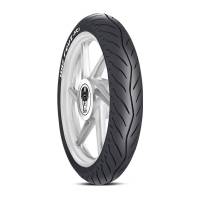 3,125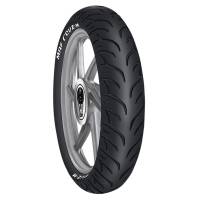 3,225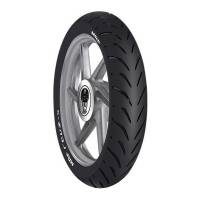 3,150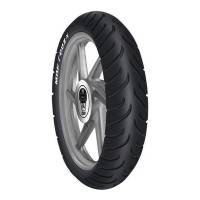 3,225 - 5,000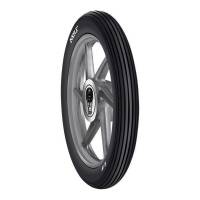 1,250 - 1,650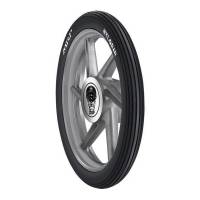 1,350 - 1,556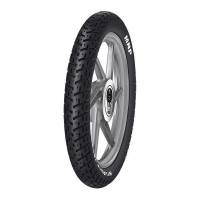 925 - 1,525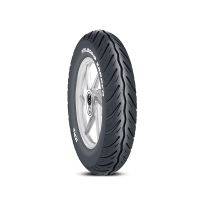 1,050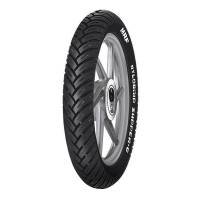 1,525 - 2,150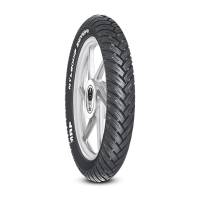 1,550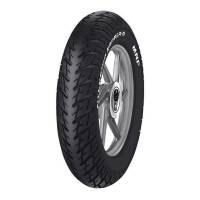 1,050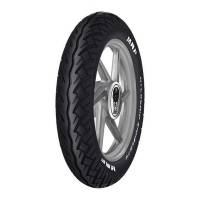 850 - 1,770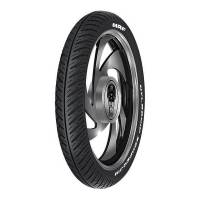 1,300 - 1,750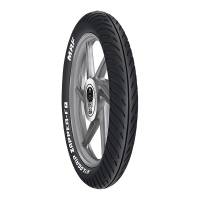 1,250 - 2,050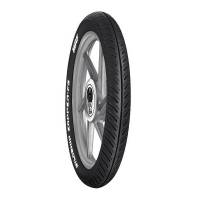 1,000 - 2,475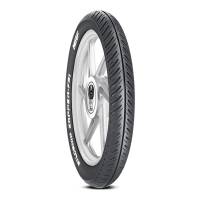 1,250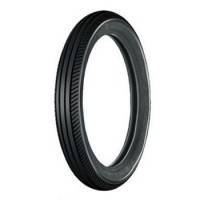 1,675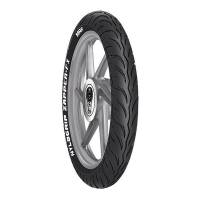 1,425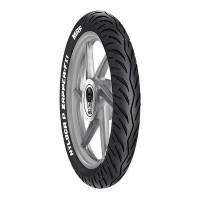 1,750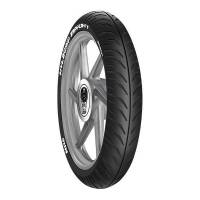 1,300 - 1,625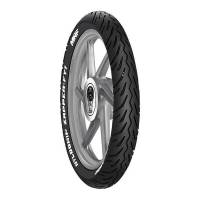 1,300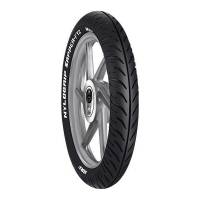 1,750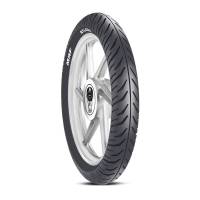 1,400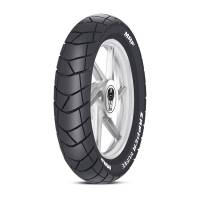 2,000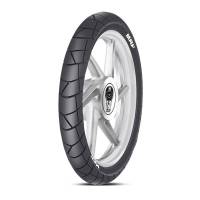 1,450 - 1,550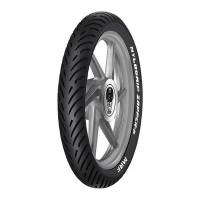 1,550 - 1,575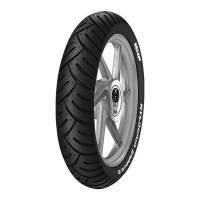 1,775 - 3,083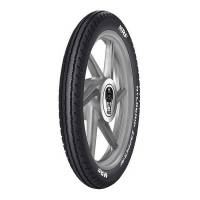 1,450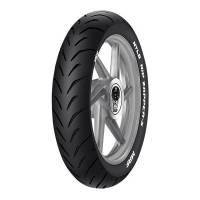 1,800 - 2,600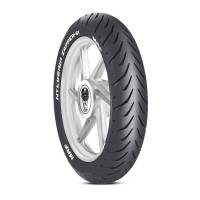 2,575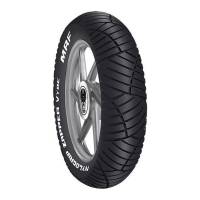 1,975 - 7,025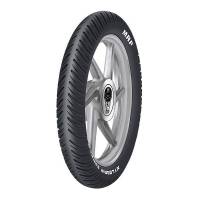 1,400 - 4,925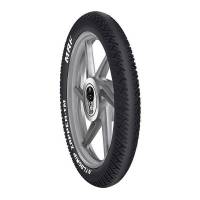 1,075 - 1,400
Find A Tyre Dealer In Your City
Search Tyres For Your Vehicle
Check which tyre fits your vehicle