Ask our Tyre expert


Adam Gezgin
via Facebook
Which tire is good for Tata Xenon XT Tire size 235/70 R16 105 S. The veichele will be moving in rocks, jungeles, highways, extream offroads and everyw
here. My present tires are getting cut on the side wall deu to sharp rocks
Read More
Hi Adam,
Keeping your requirements in mind, I would suggest that you choose out of Yokohama Geolandar M/T+ or Maxxis MT-762 Bighorn.
Both these tyres are of Mountain-Terrain type and hence offer exceptional traction over mucky, rocky and other extreme terrains.
My personal recommendation would be Geolandar M/T+ considering the safety and brand reliability. however, even Maxxis would do the job.
Regards,
Ramit Anand


Naveen Sharma
I am having dezire diesel engine car from Suzuki company and in 35000 km my Bridgestone tyres are need to replace because of wear and tear. Kindly gui
de me why this is happening
Read More
Hi Naveen,
Generally tyres lasts for about 40,000-50,000 km. However this figure is just an estimated figure. Tyre wear depends on number of factors like your driving style, general maintenance like alignment/balancing and checking tyre pressures regularly.
Regards
Thank you for sharing your query , Our expert will reply to your query over the email.
Tyres Similar to Maxxis M6301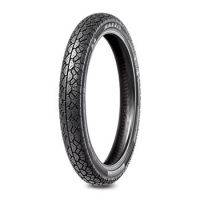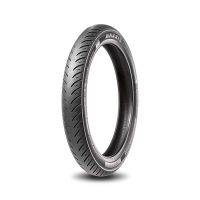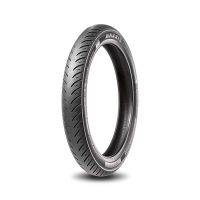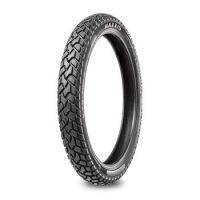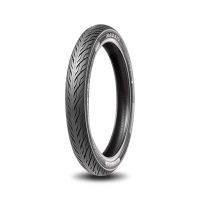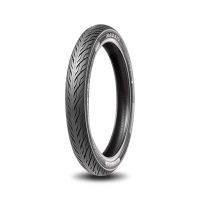 Find A Tyre Dealer In Your City
Search Tyres For Your Vehicle
Check which tyre fits your vehicle