Ask our Tyre expert
Sonal Mathur
via Google
Which is a better tyre for wagon r lxi cng - Apollo or Bridgestone.
Hello Sonal,
Go for Bridgestone B290.It is a great product, offers superior grip and very good ride comfort. The tread life on these tyres is quite good as well.
In case you want an economical option then Bridgestone B250 would be good.
Regards,
Ramit


Parmjeet Singh
via Google
Hello sir, my name is Parmjeet singh . I want to ask about falken tyre. That, the falken tyre is the one of the best tyre then Apollo ,Ceat and MRF?
Hello Parmjeet Singh,
Falken tyre is a Japanese brand and has been very popular internationally. It has been a keen participant of motor racing and has been designing lots of racing as well as passenger tyres. No doubt, it is a very good brand.
But to say that it is better than MRF or Apollo or Ceat would be little difficult, as all these brands are very good and quite popular in India.
A better comparison can be drawn between specific tyre models of these brands. So, if you have any particular tyre requirement then please let me know, because that ways I would be able to assist you better.
Regards,
Ramit
Thank you for sharing your query , Our expert will reply to your query over the email.
Tyres Similar to Apollo Quantum Plus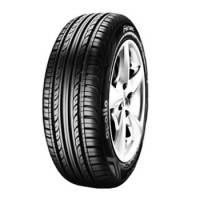 3,100 - 3,900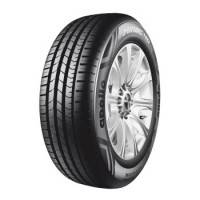 3,805 - 6,650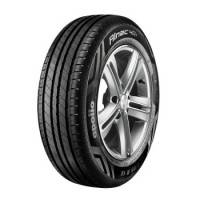 3,700 - 6,255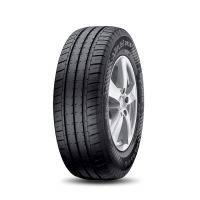 4,400 - 5,450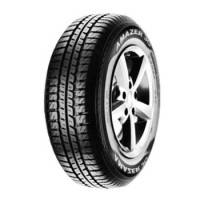 1,800 - 3,523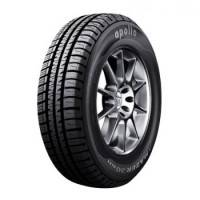 3,245 - 4,500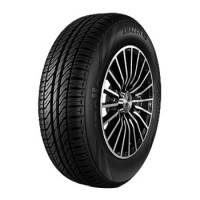 2,230 - 3,400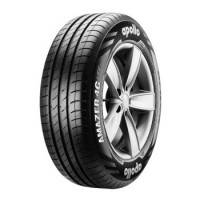 2,250 - 9,115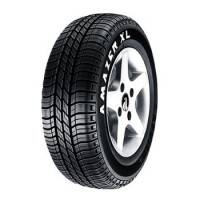 2,125 - 6,375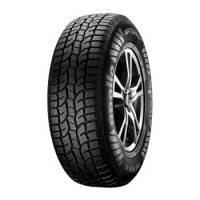 6,000 - 10,879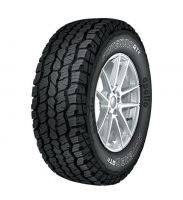 5,400 - 7,000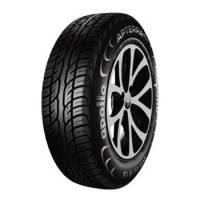 4,800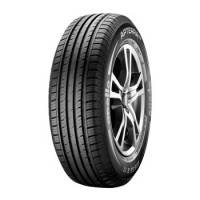 6,910 - 21,830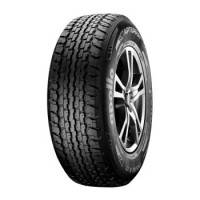 4,875 - 13,157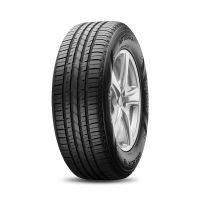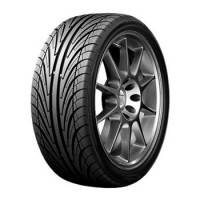 7,180 - 12,530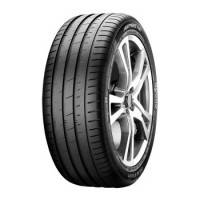 10,058 - 14,160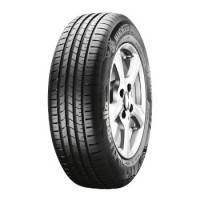 6,238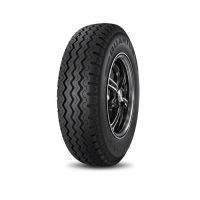 3,950 - 7,500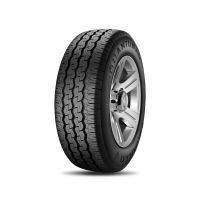 Find A Tyre Dealer In Your City
Search Tyres For Your Vehicle
Check which tyre fits your vehicle